OLD VERSION BACKUP Welcome to Photosymbols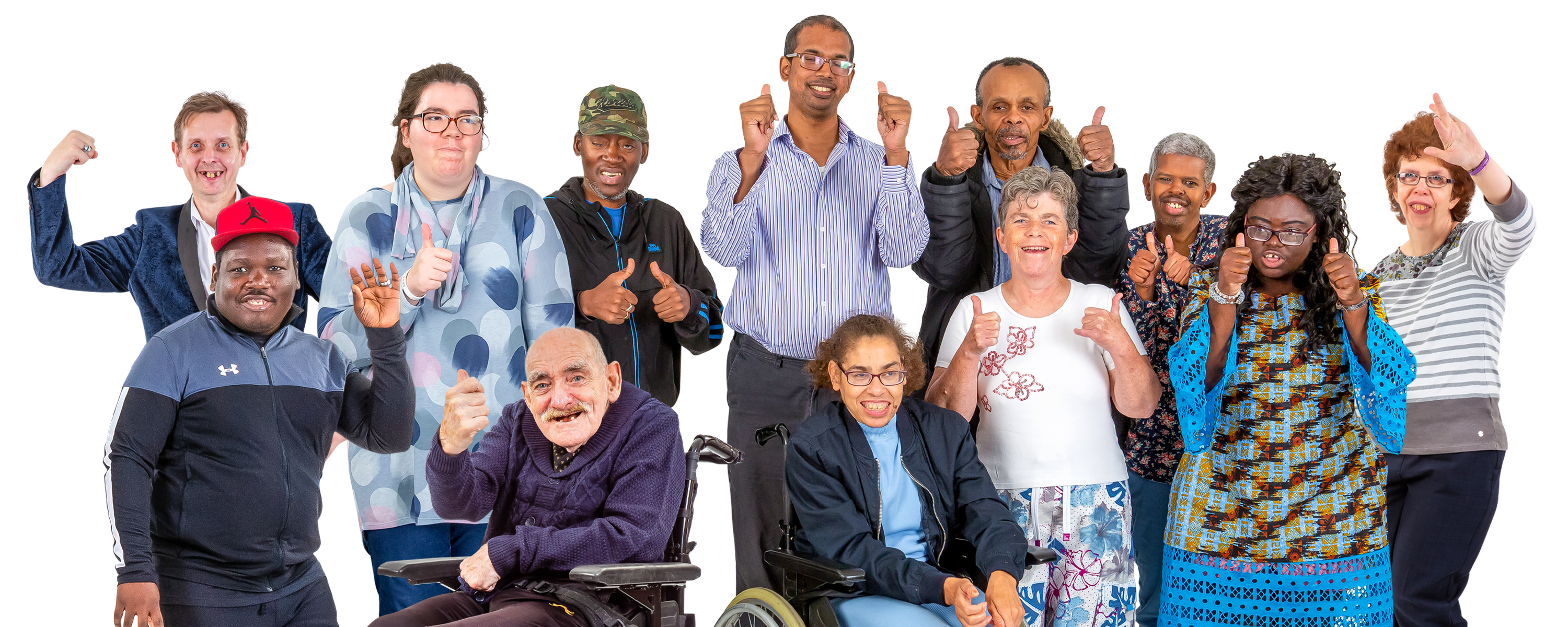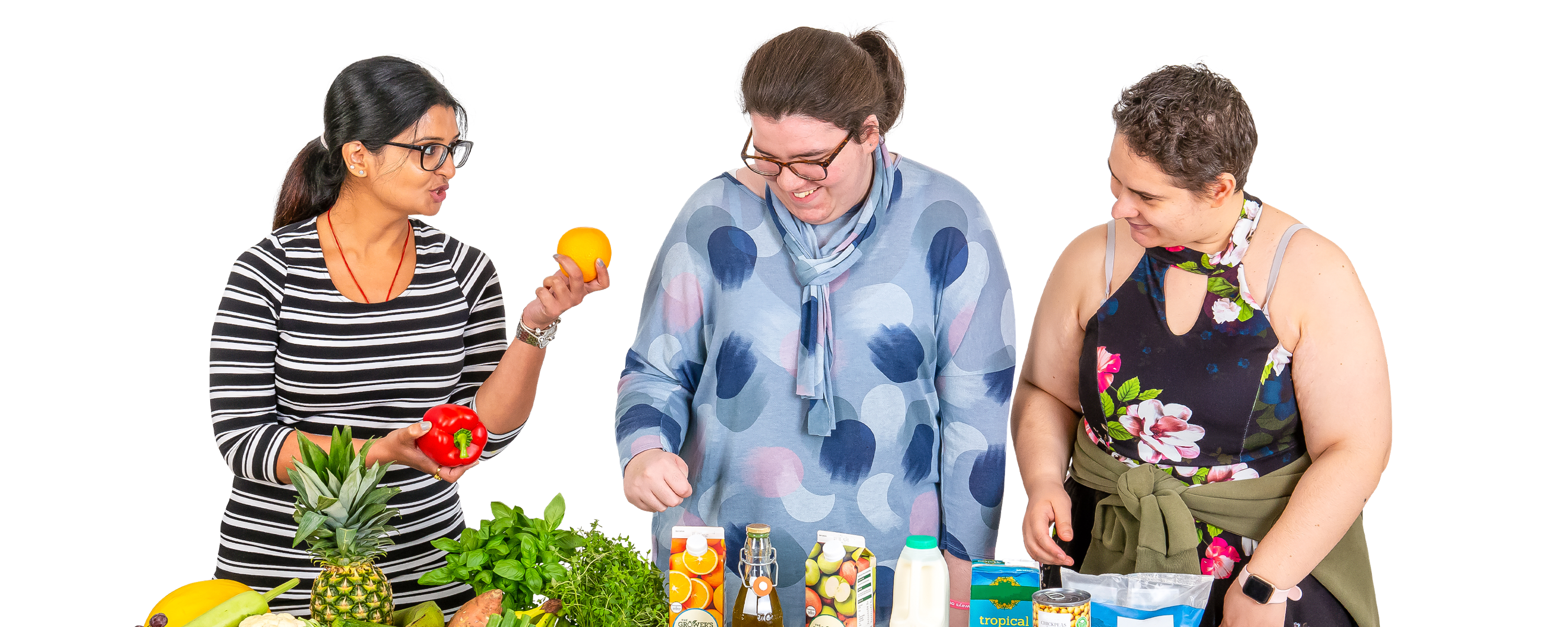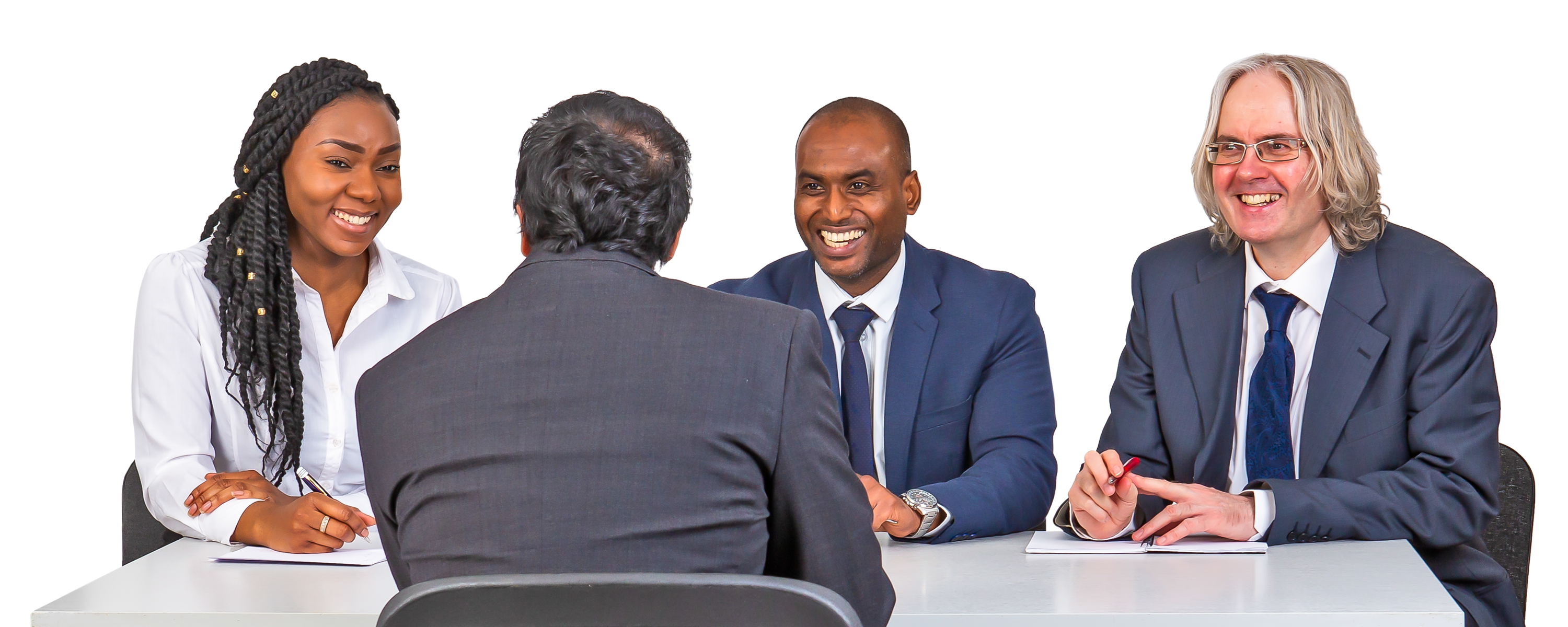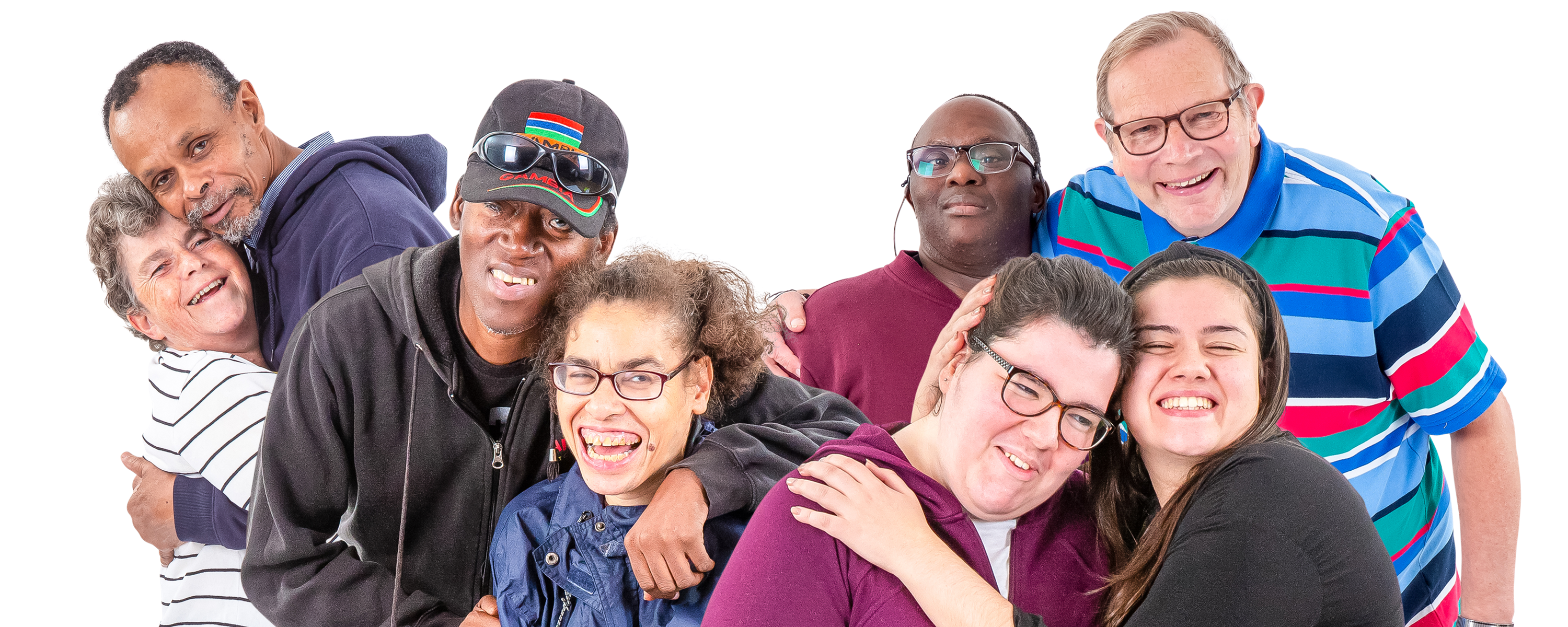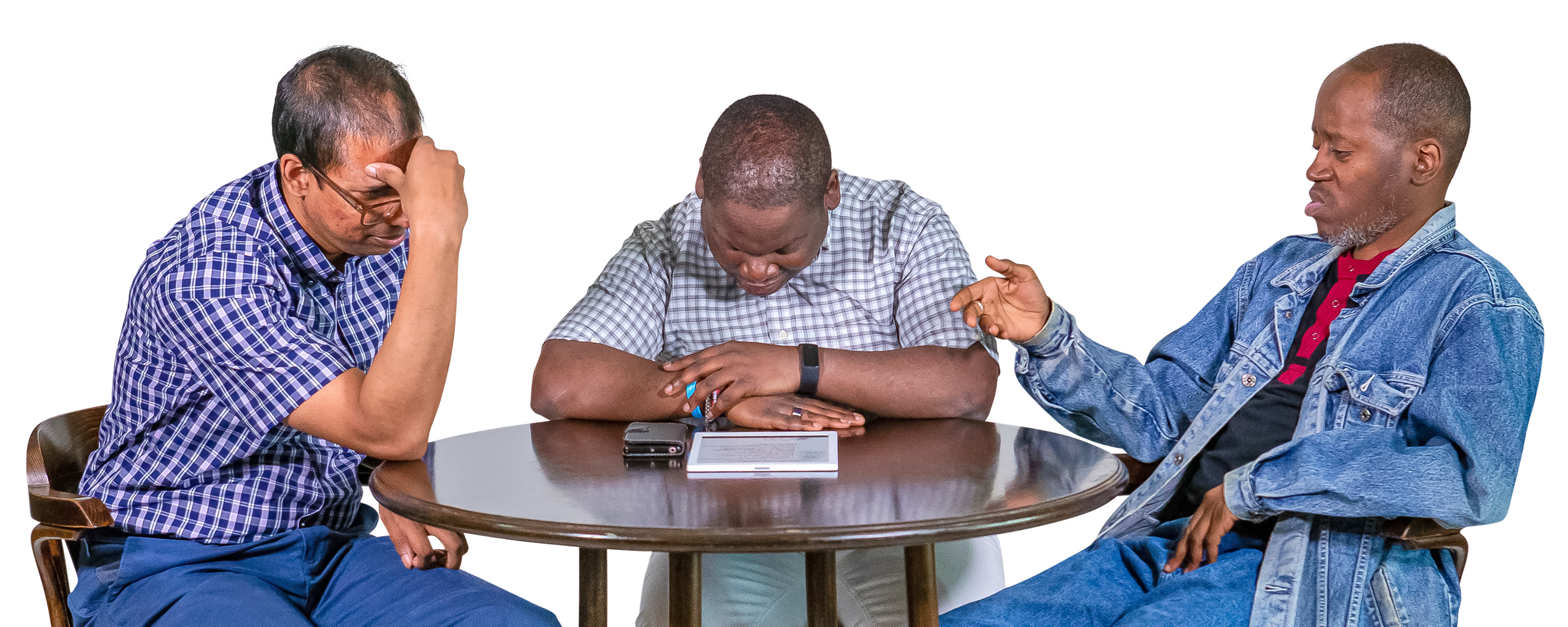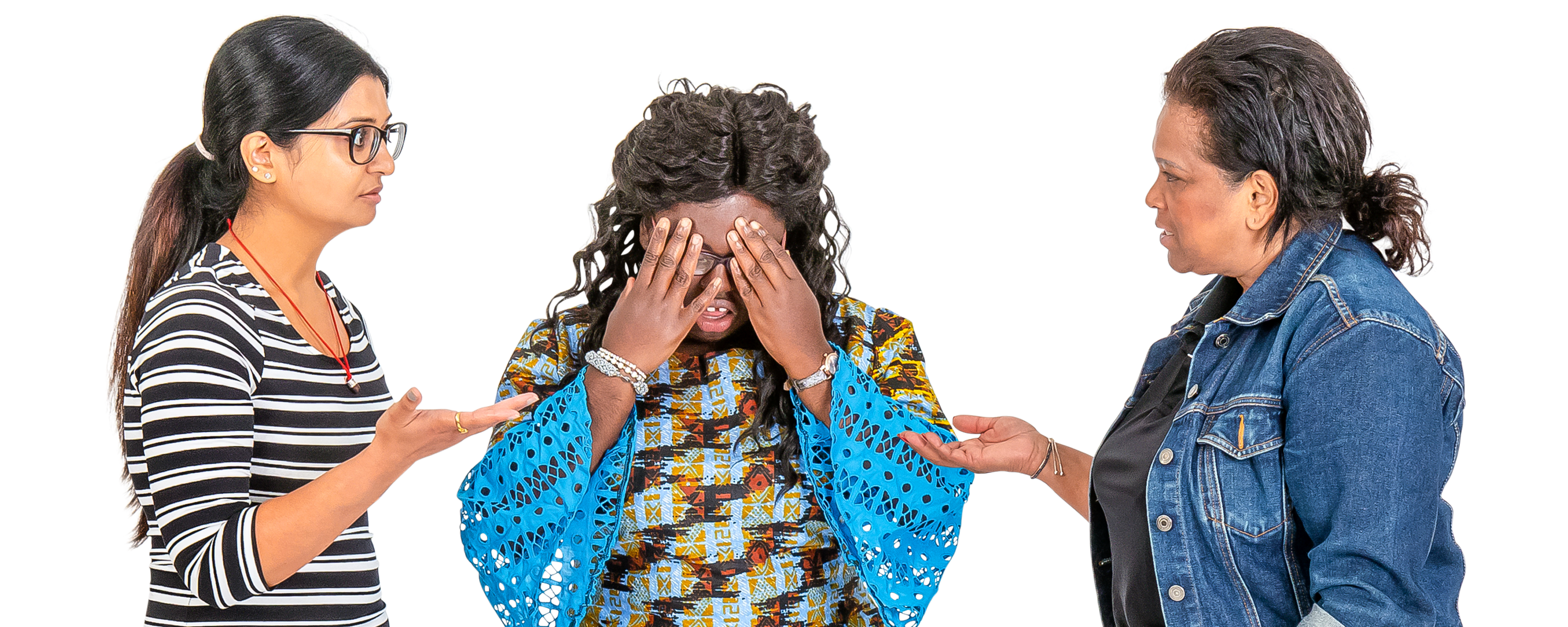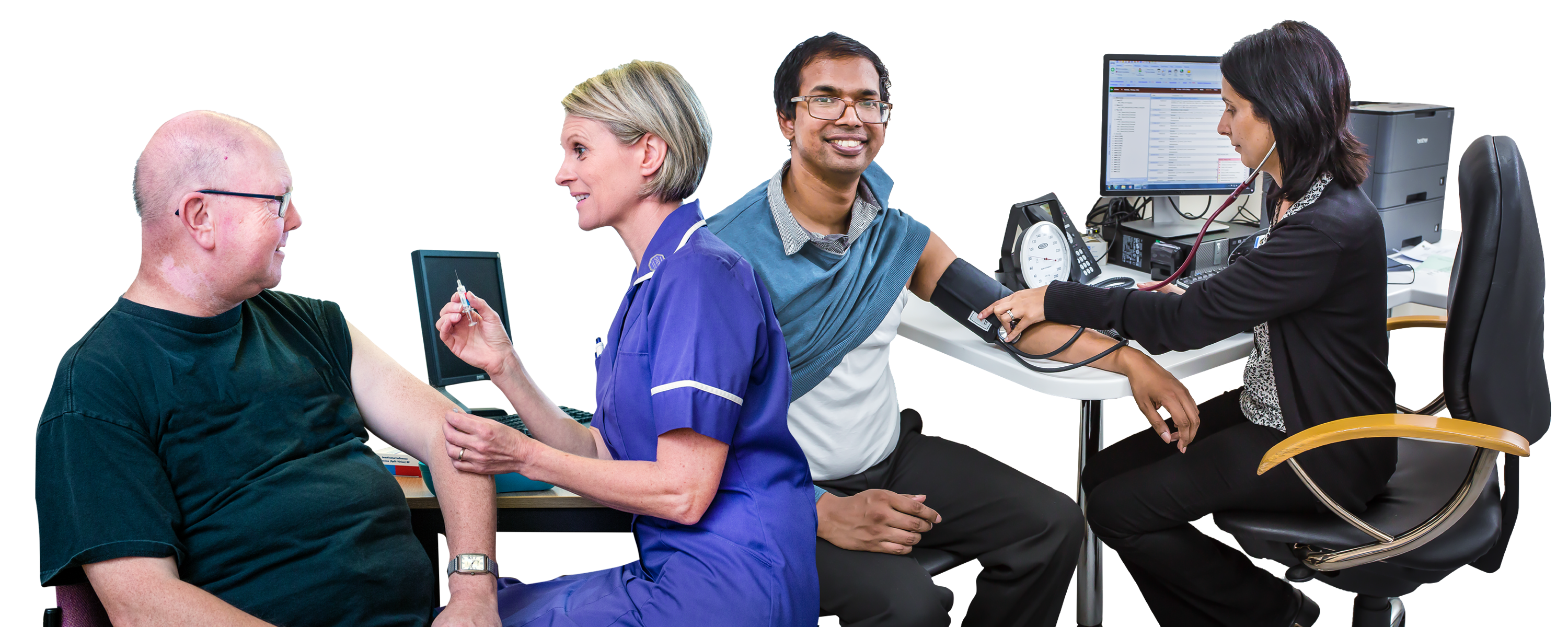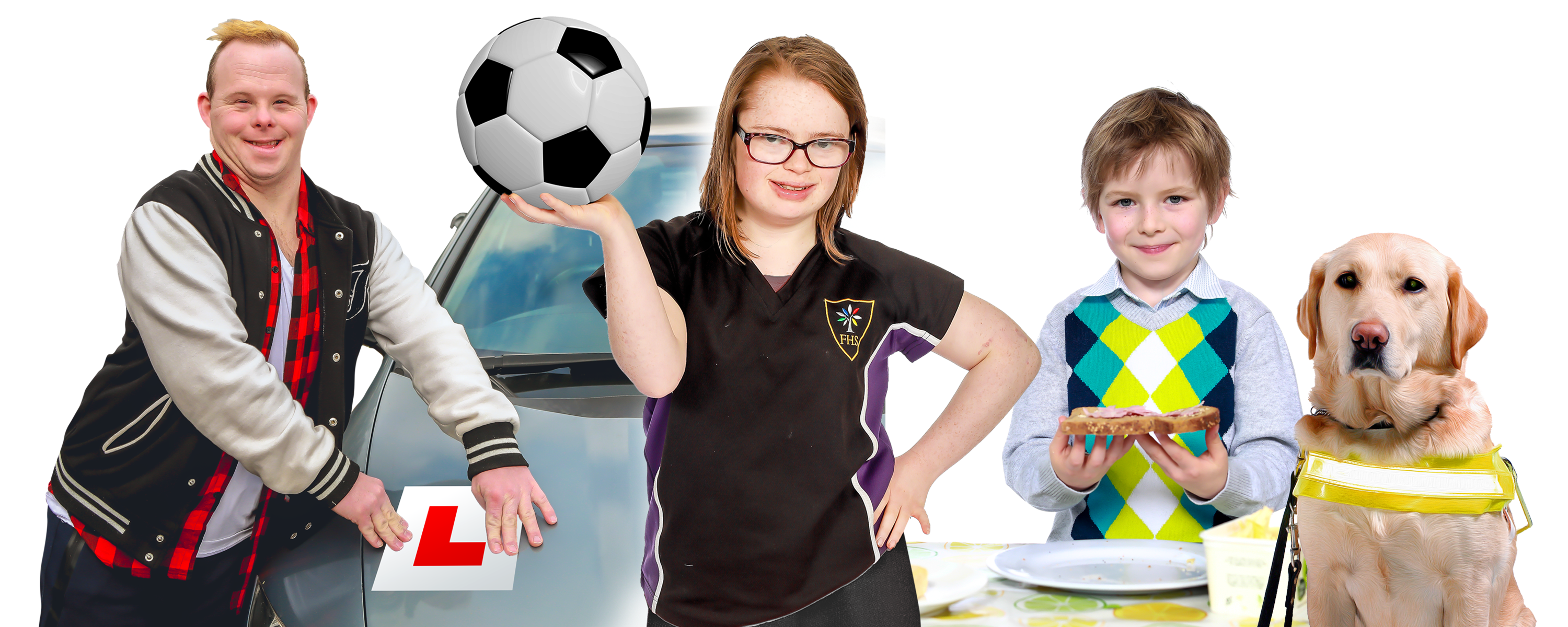 Pete from Photosymbols and one of our actor models
For 20 years we have been making our unique style of pictures for easy-read and they are more popular now then ever.
People love the bright colours and positive images of disability. It's also very easy to use.
If you are already a member please log in using the red button in the top left corner.
To find out more keep scrolling down or use the green buttons below to jump straight to a section.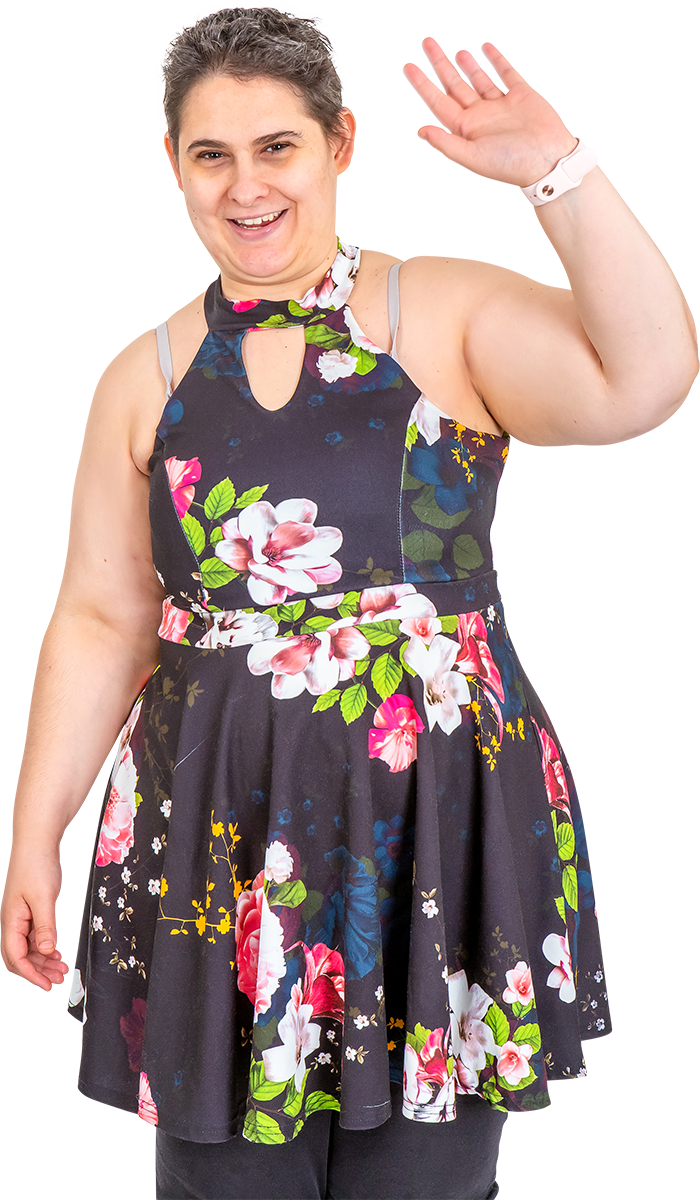 Photosymbols is a popular photo library for people making easy-read - that's a kind of information aimed at people with a learning disability or learning difficulties.
With a subscription you can access a unique collection of pictures to use in your own documents and designs, using the pictures as much as you like in all your easy-read.
Over the course of your subscription you will see new pictures appear which you can use straight away.
There are always new topics being added and we often make new photosymbols at the request of members.
All the main models are actors with learning difficulties as well. Photosymbols really is quite unique.
We offer subscriptions for just one person and subscriptions for different size teams and organisations.
You can buy these in our online store. We are also set up to deal with Purchase Order systems, pro-forma invoices and quotations.
You may find that your organisation has already set you up with an account.
Once you receive your activation email, choose a password and you are ready to log in.
Your subscription begins from when you first log in and lasts for 12 months (or longer depending on the package you order).
Now you can log in whenever you like and download pictures to use in your information.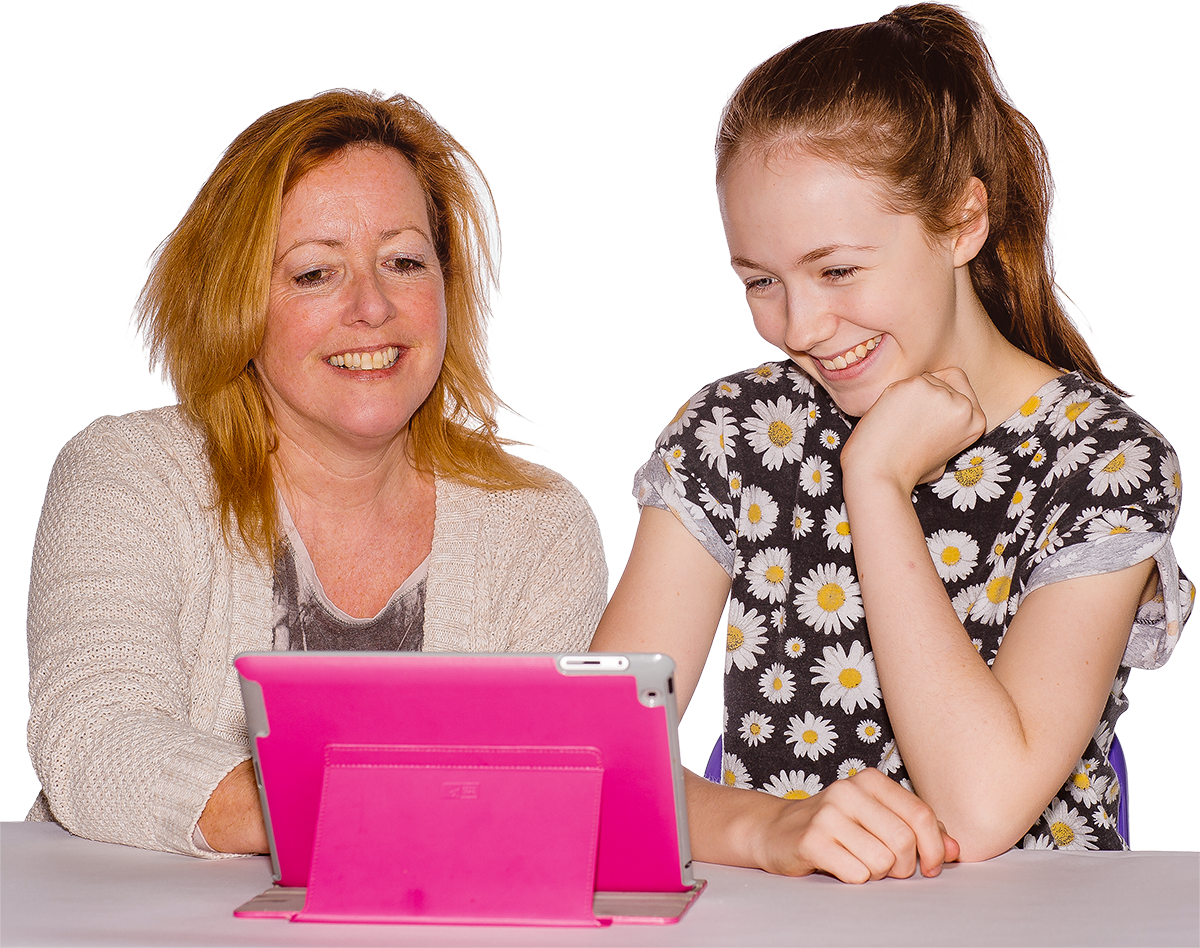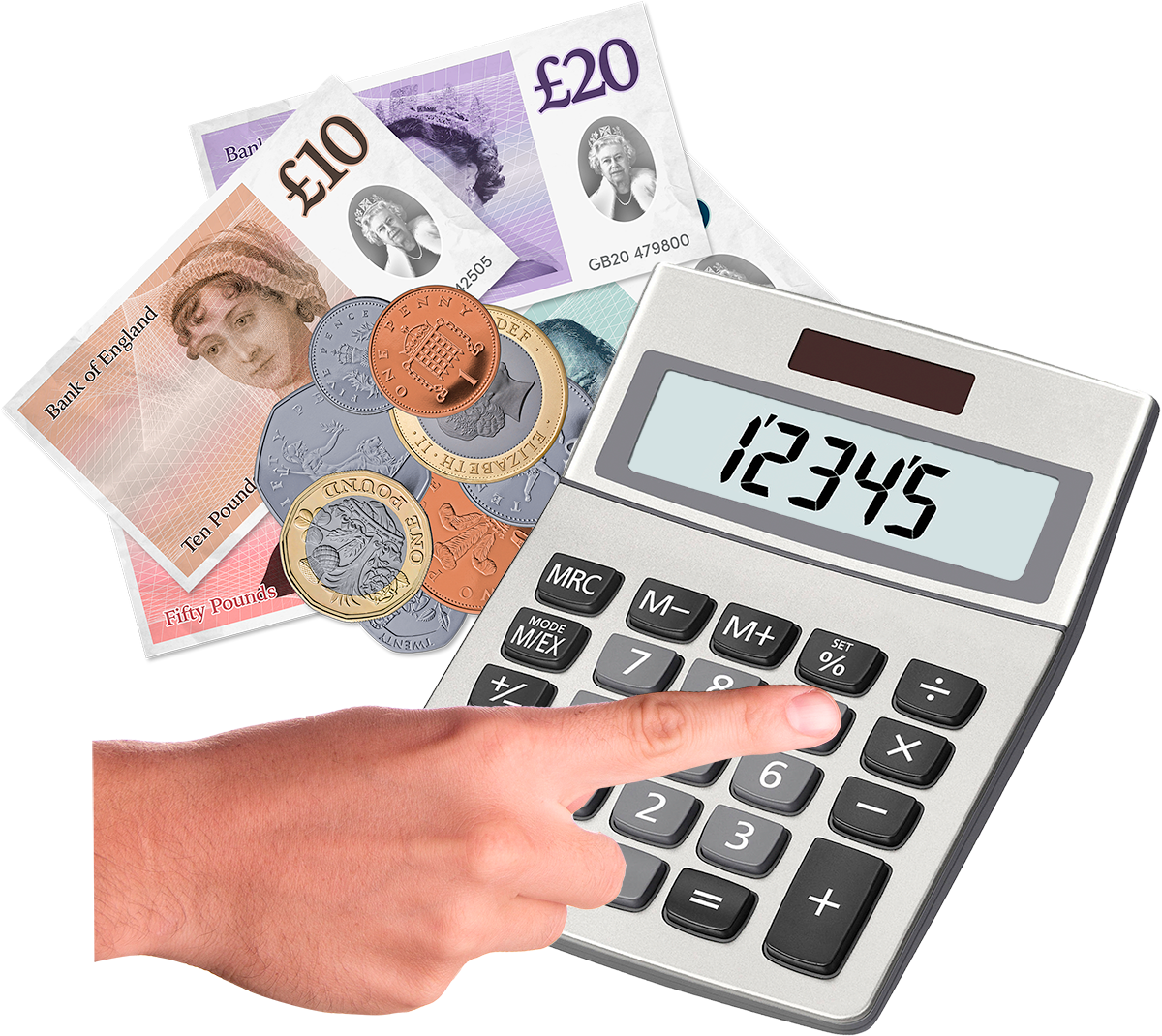 Use the pull-down menus below to calculate savings for more than a year
If it's only one person logging in to photosymbols then the 1 User subscription is the right package.
For teams and organisations we offer 5, 10, 20 and 50 User packages with significant savings. If you need more than 50 users please get in touch.
You can save even more by subscribing for extra years.
All our packages can be purchased straight away in our online store.
Alternatively we can place an order on your behalf if you use a Purchase Order system or need a quote or invoice first.
Per Year - Includes 1 User
We work with a network of groups across the UK. It's great to meet so many amazing people!
One of the bugbears that lead us to start Photosymbols was that every stock photo library we looked at featured clichéd and well groomed professional models. You know the stuff. Men in suits shaking hands across the board room table.
For us the recipe for a great photosymbol requires real people. With real stories. And we meet many as we hop around the country visiting groups in village halls, pubs and community centres.
It's very humbling and our job is to give voice to unique people and include them as part of what we call 'the world of photosymbols'. These voices are woven throughout the images and that's one reason people warm to them so much.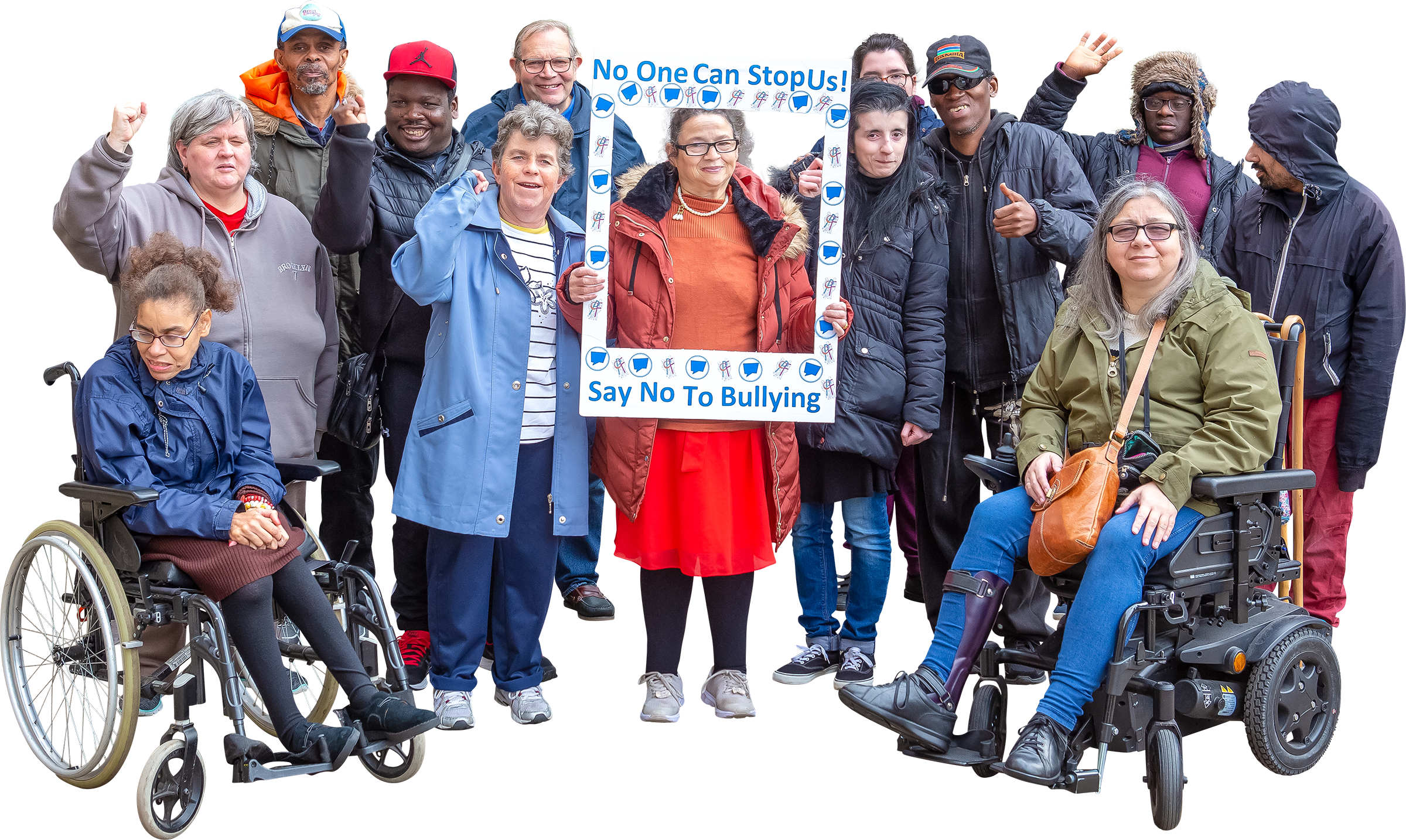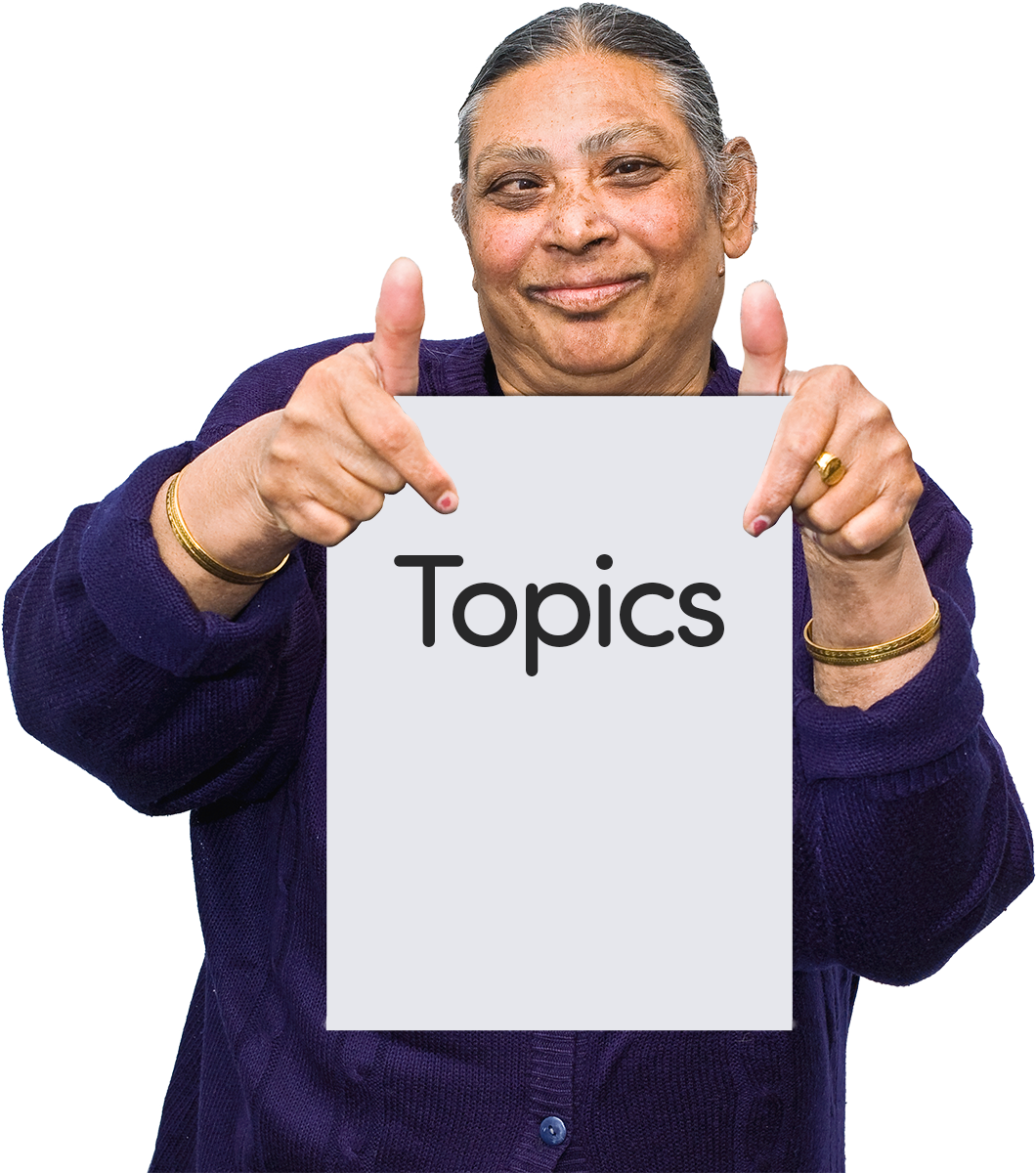 Text here could be a description or observation about the photo
We try to cover a wide range of topics and themes. The photo library is aimed at people with a learning disability so it's important to reflect people's everyday lives.
It's also important to have the right pictures for people working in this sector. Health professionals. Social Care workers. Self-Advocacy groups and charities. Housing organisations. Police. Courts. And many others.
Abuse

Access

Body

Choices

Clothes

Community

Death

Education

Family

Feelings

Food

Health

Home

Information

Law

Leisure
Meetings

Money

People

Places

Politics

Relationships

Research

Safety

Seasonal

Shopping

Social Media

Support

Technology

Time

Transport

Work
Throughout the year new pictures are added to the photo library. It's all part of the subscription.
There's a great deal of co-production where ideas kick back and forth between us and our partners in the self-advocacy movement.
This means we can be responsive to current events.
More and more pictures are being developed after a request from one of our members. This also works really well because what one person wants often turns out to be what many people want.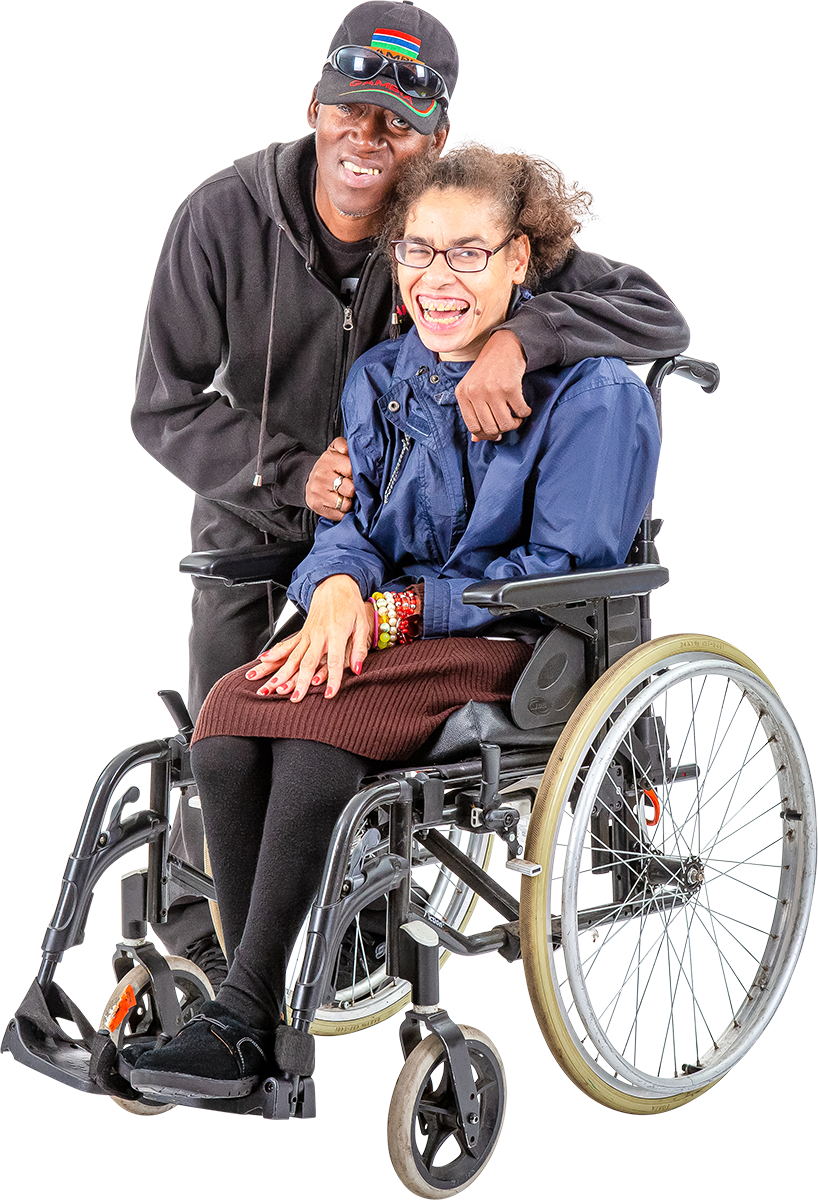 There's a great deal of co-production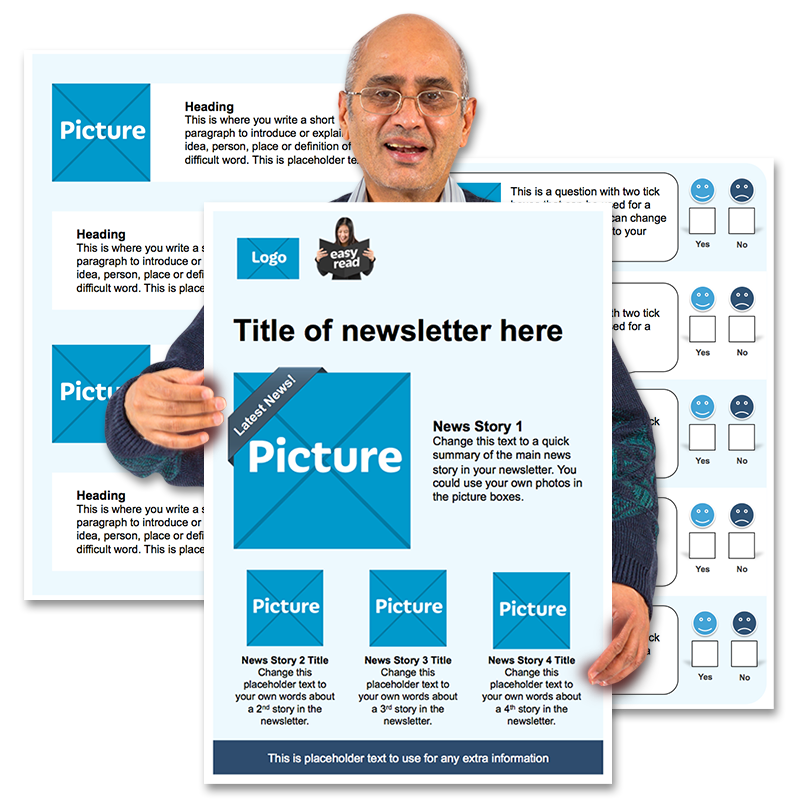 Text here could be a description or observation about the photo
Knowing where to start can be intimidating. That's why we also have easy-read templates for you to download.
These templates are mainly single pages that can be assembled to match the layout you require. You can choose from cover pages, many inside pages with text and picture boxes, posters, invites, reports, letters and many more.
The templates are in MS PowerPoint / Apple Keynote / Google Slides format. Why? Well for now it still seems to be the most widely available software people have access to that allows fixed layouts which don't move around like they do in Word.
A guide to using Photosymbols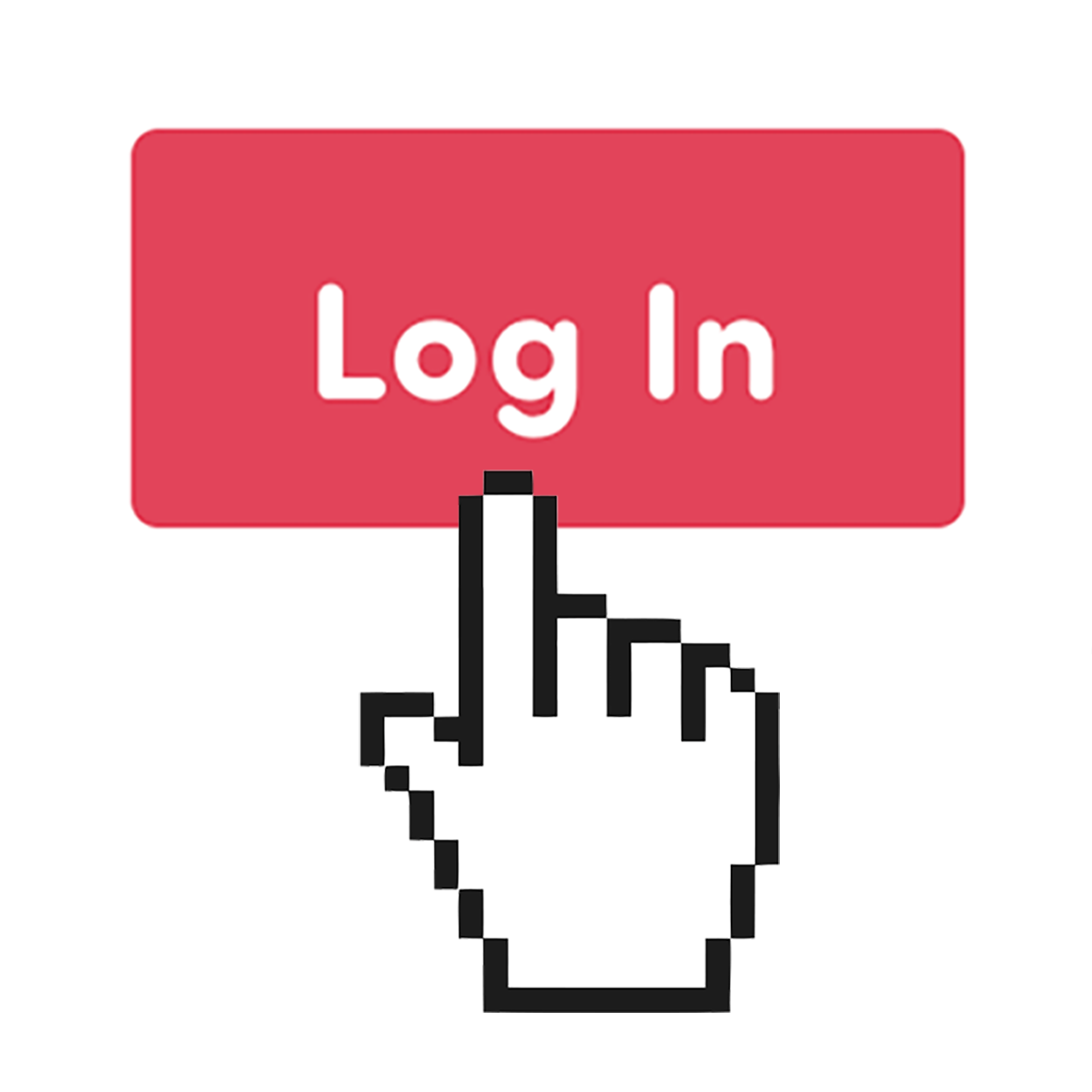 1. Start by logging in using the red button in the top left corner. Enter your email address and password.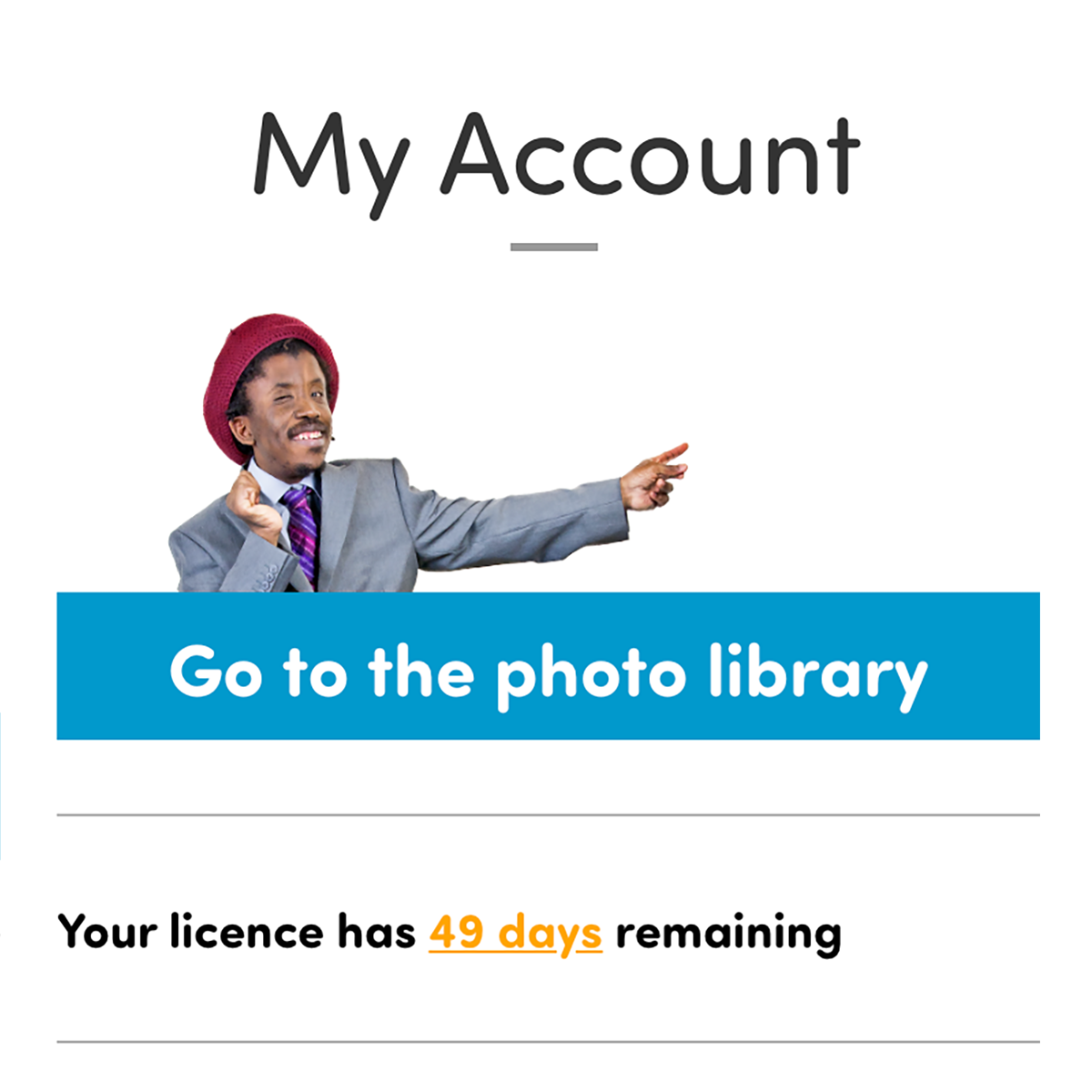 2. This will take you to your Account page where you can see order details and preferences. Next click on 'Go to the photo library'.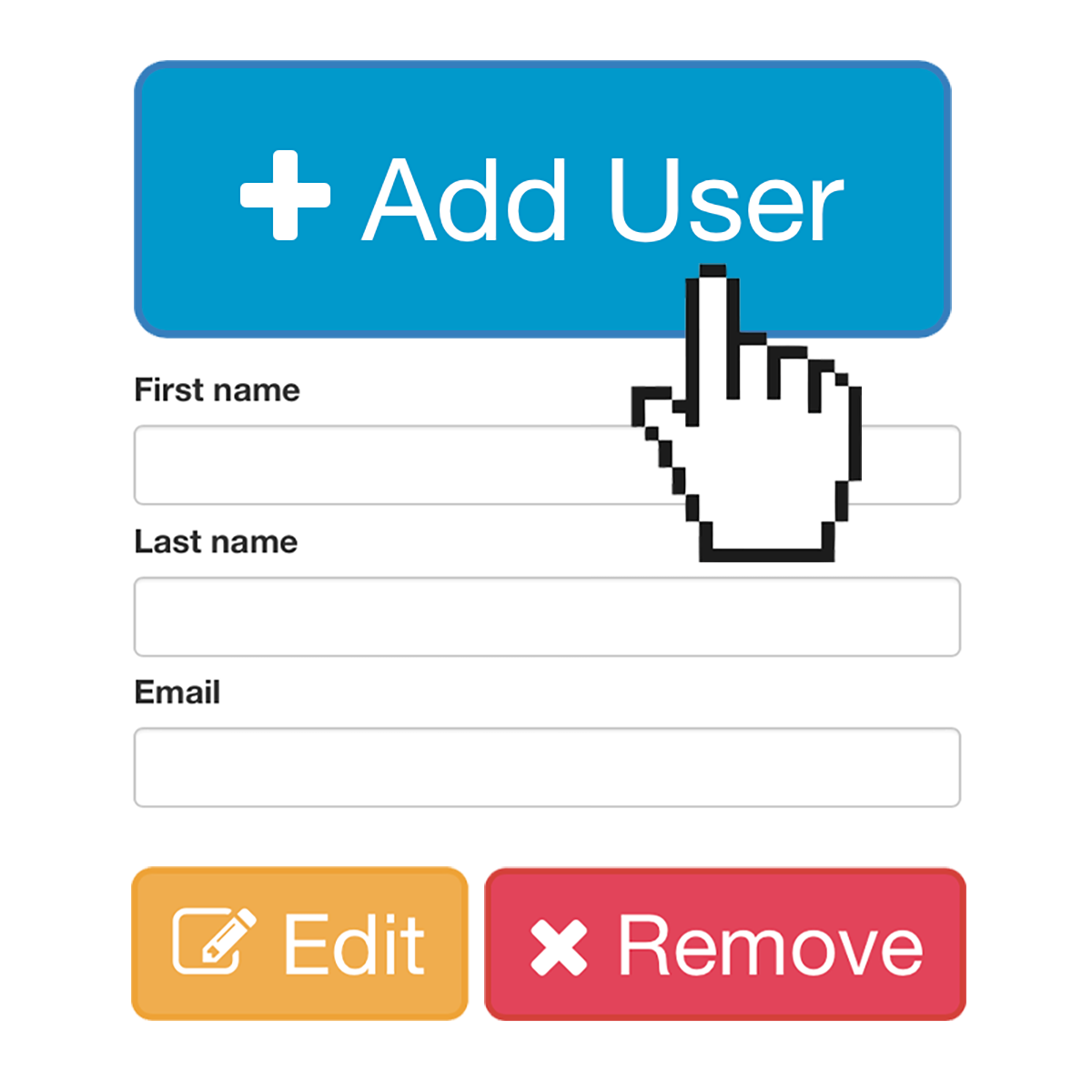 3. If you are a Licence Manager you will see the control panel to add or remove users on the Account page.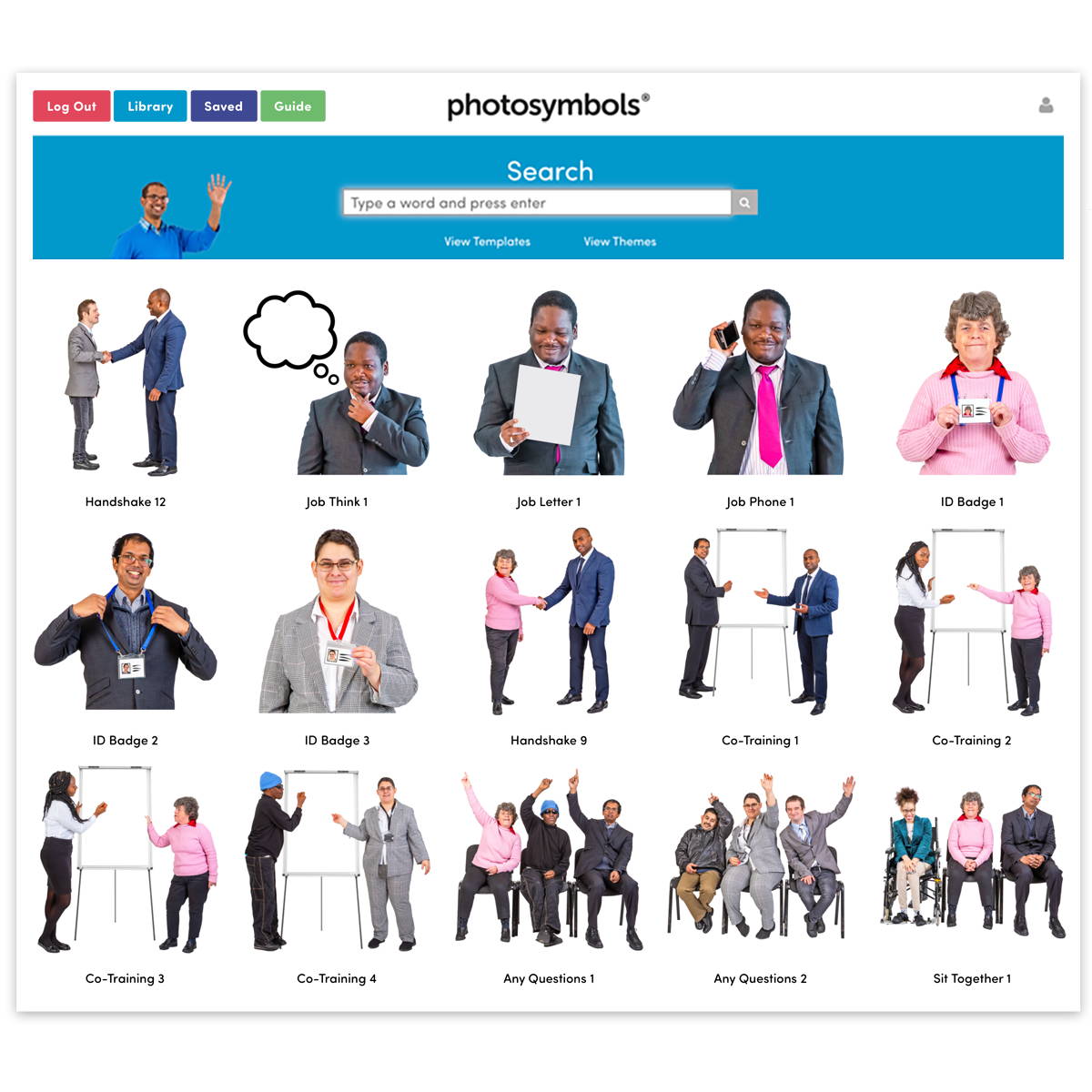 4. The pictures appear in a grid. Scroll down and more pictures will load. The newest additions always appear at the top.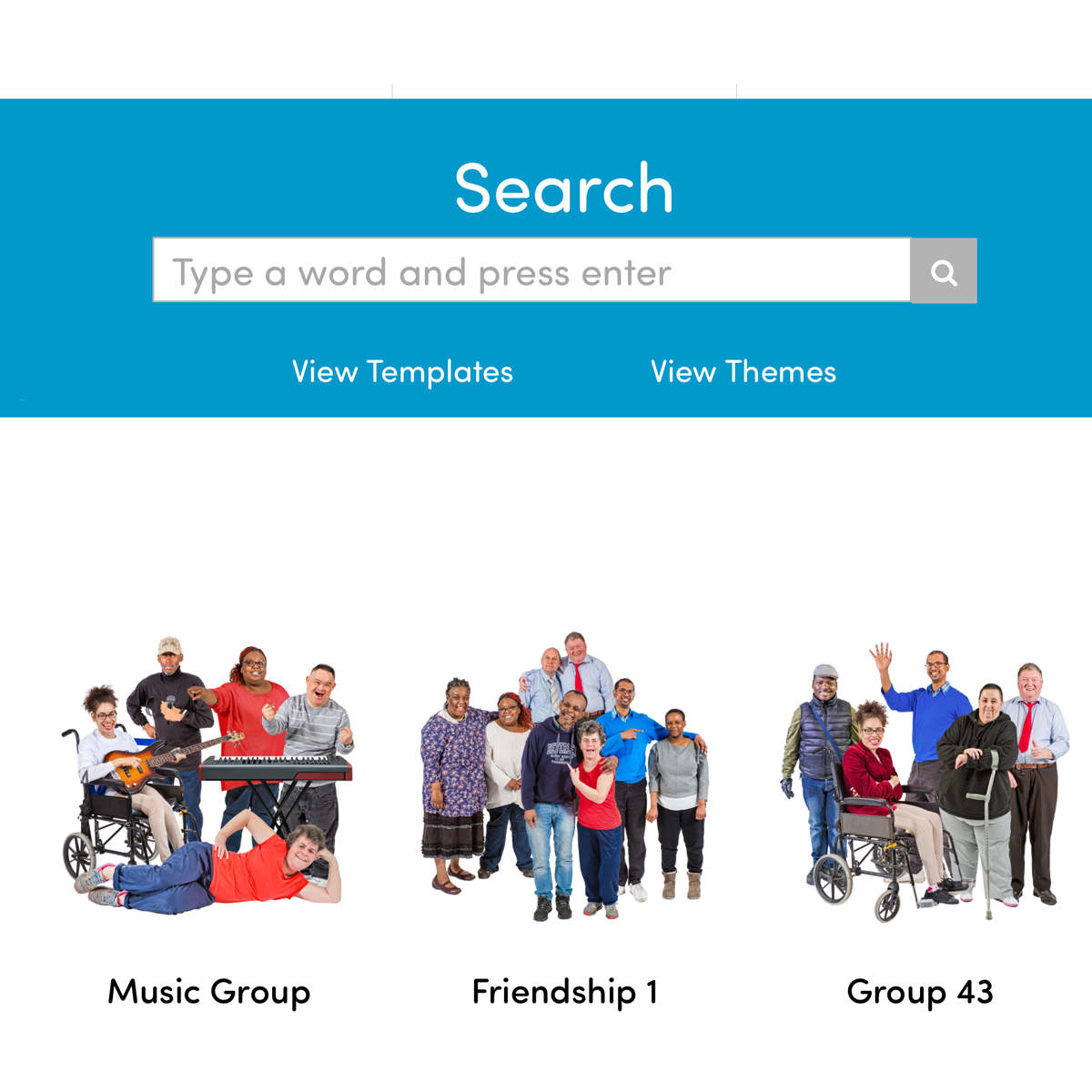 5. To find a specific image type words into the search box at the top - one or two words work best rather than long phrases.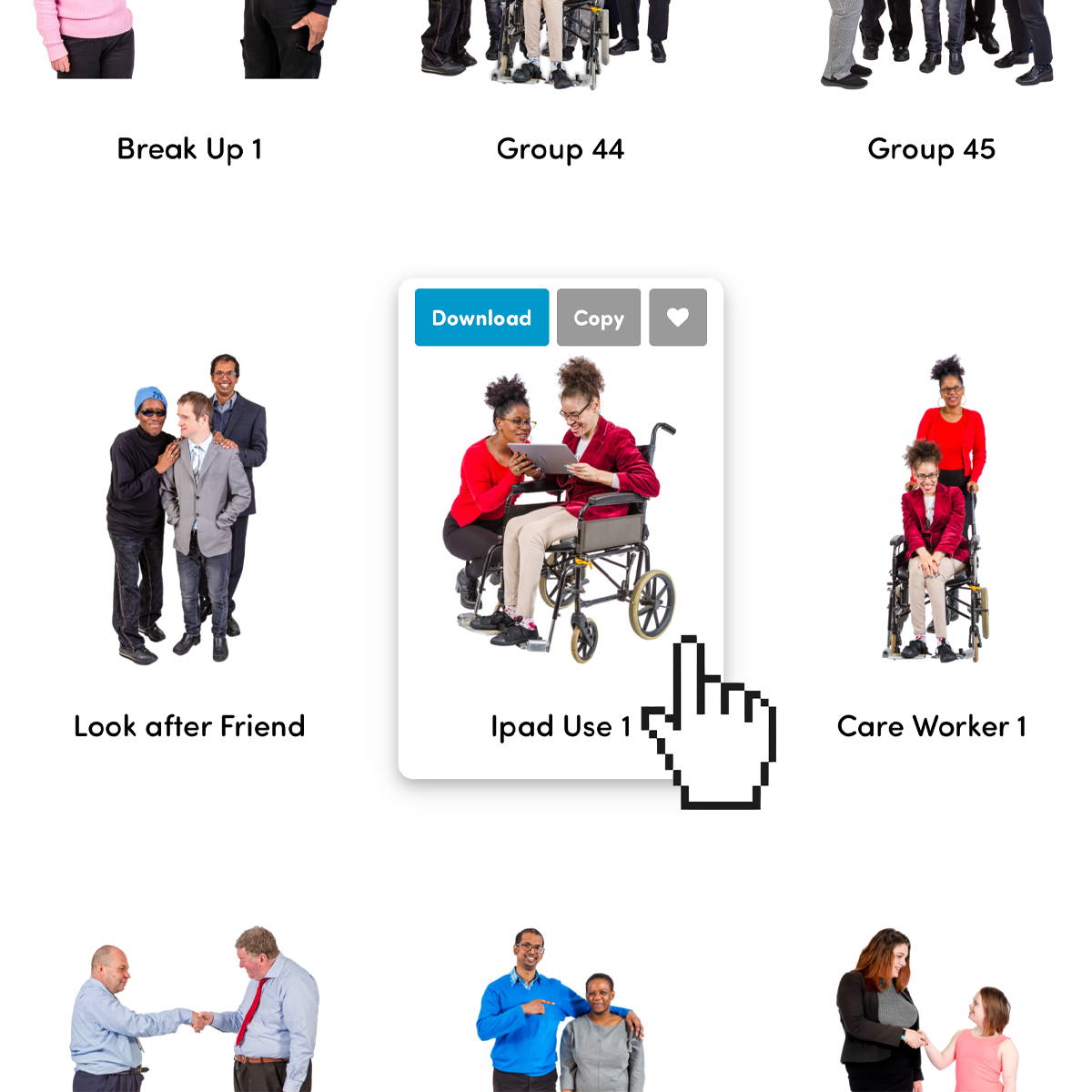 6. When you roll over pictures in the grid you will see two or three buttons appear (depending on your browser)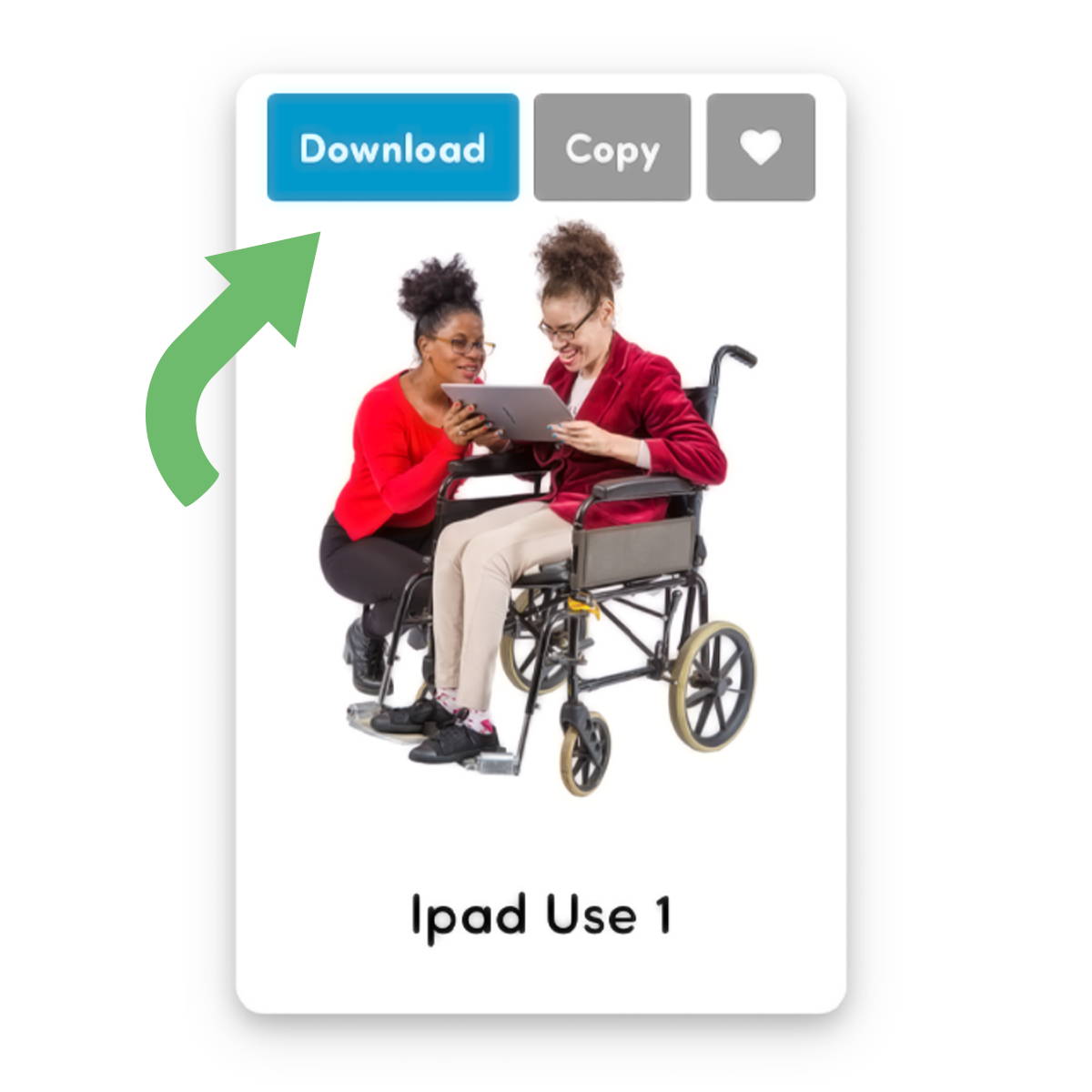 7. Click this button to download the image to your computer - usually the downloads folder. The file format is PNG with transparent backgrounds.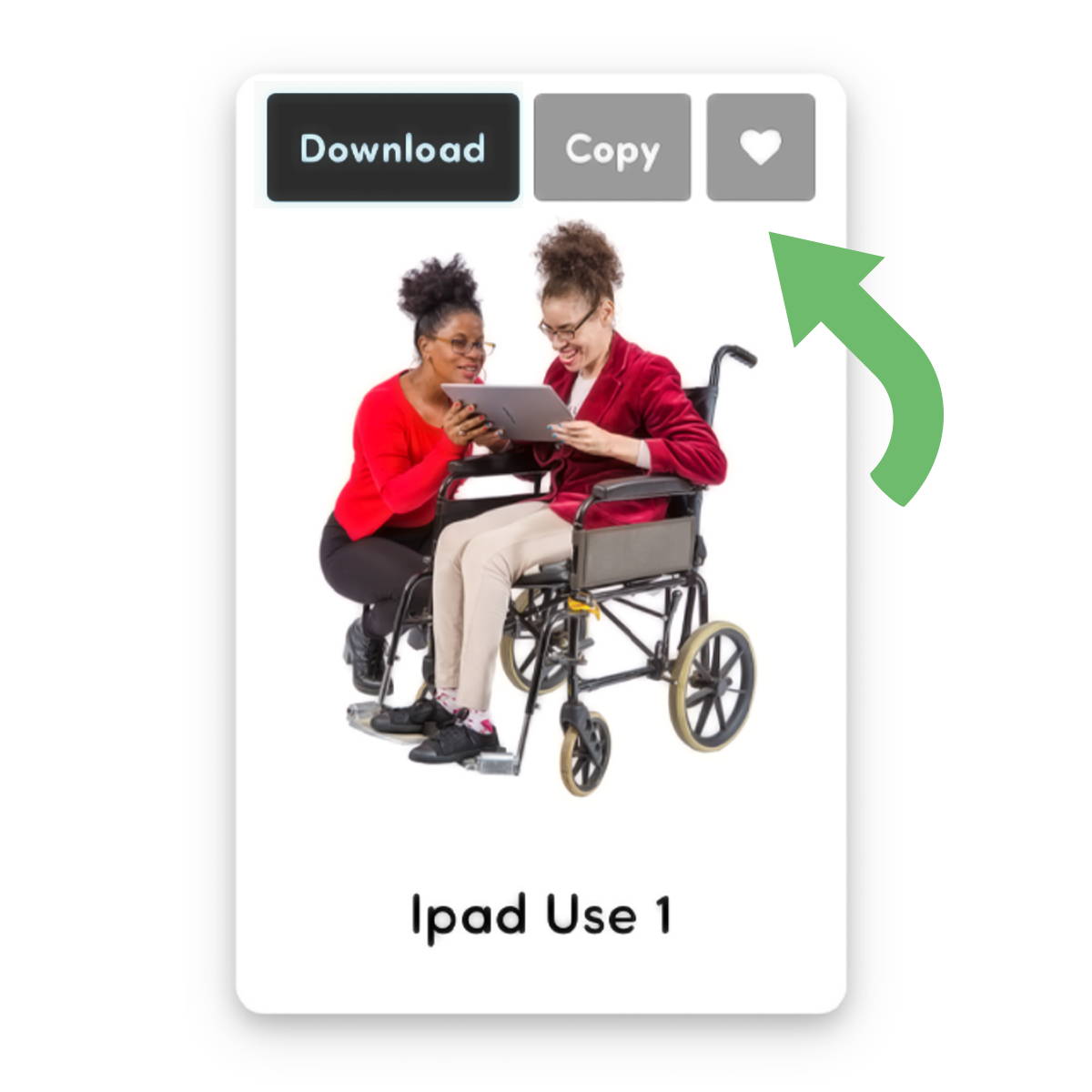 8. Click the heart to add the picture to your Saved Photos. More about this later...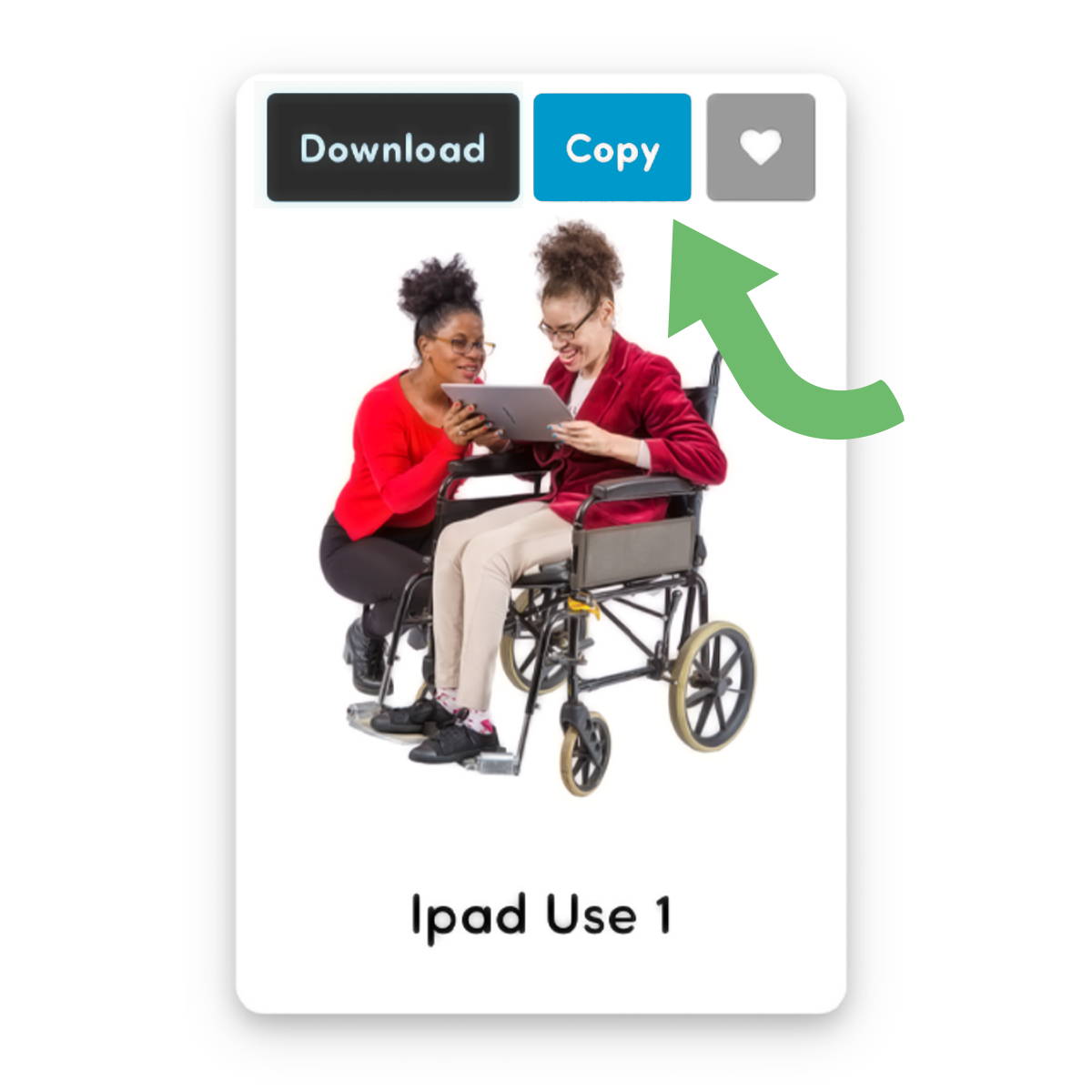 9. (*Not all browsers support this function!) 'Copy' lets you copy the picture to the clipboard ready to paste into a document.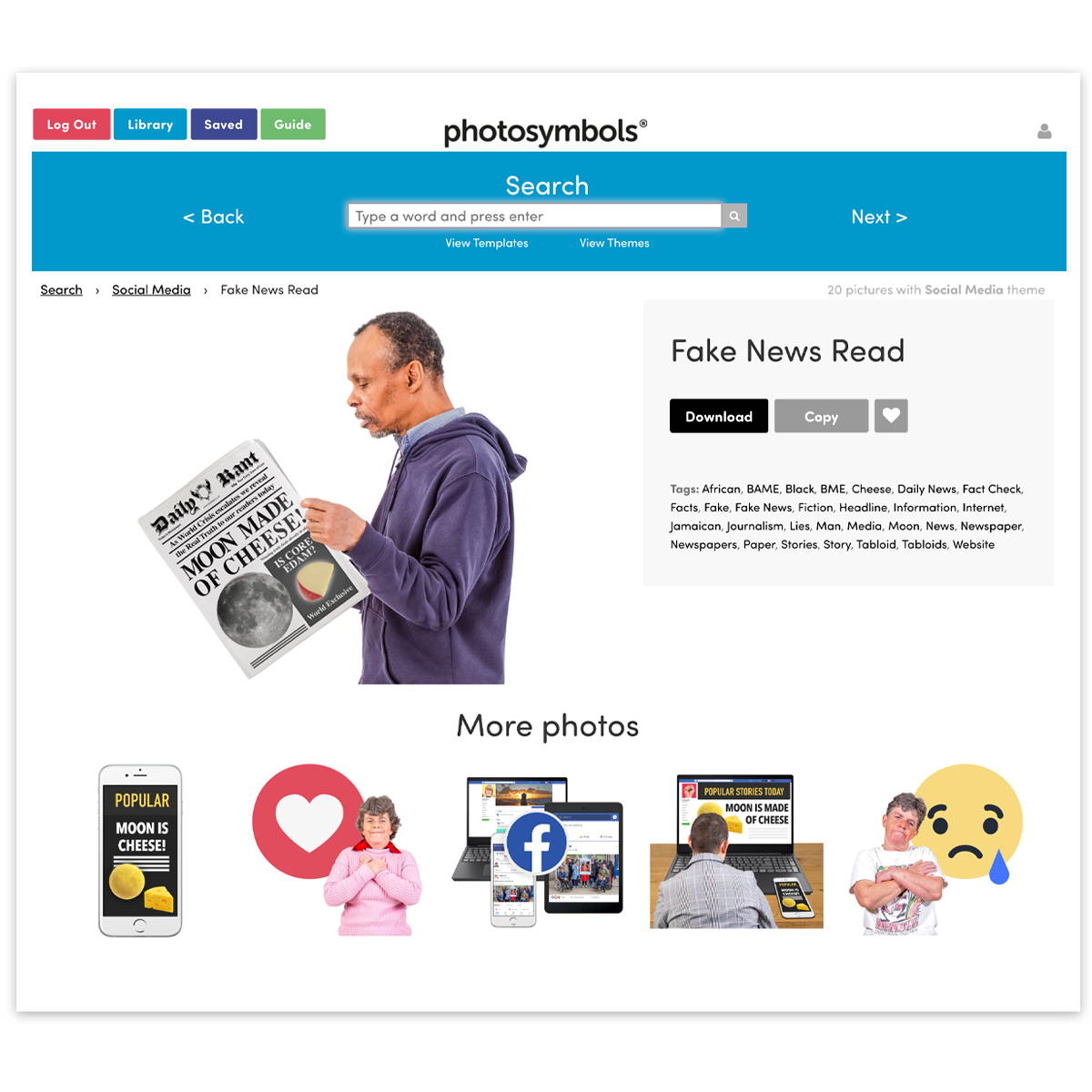 10. Click on any picture to see more information - preview, description, keywords tags and related photos.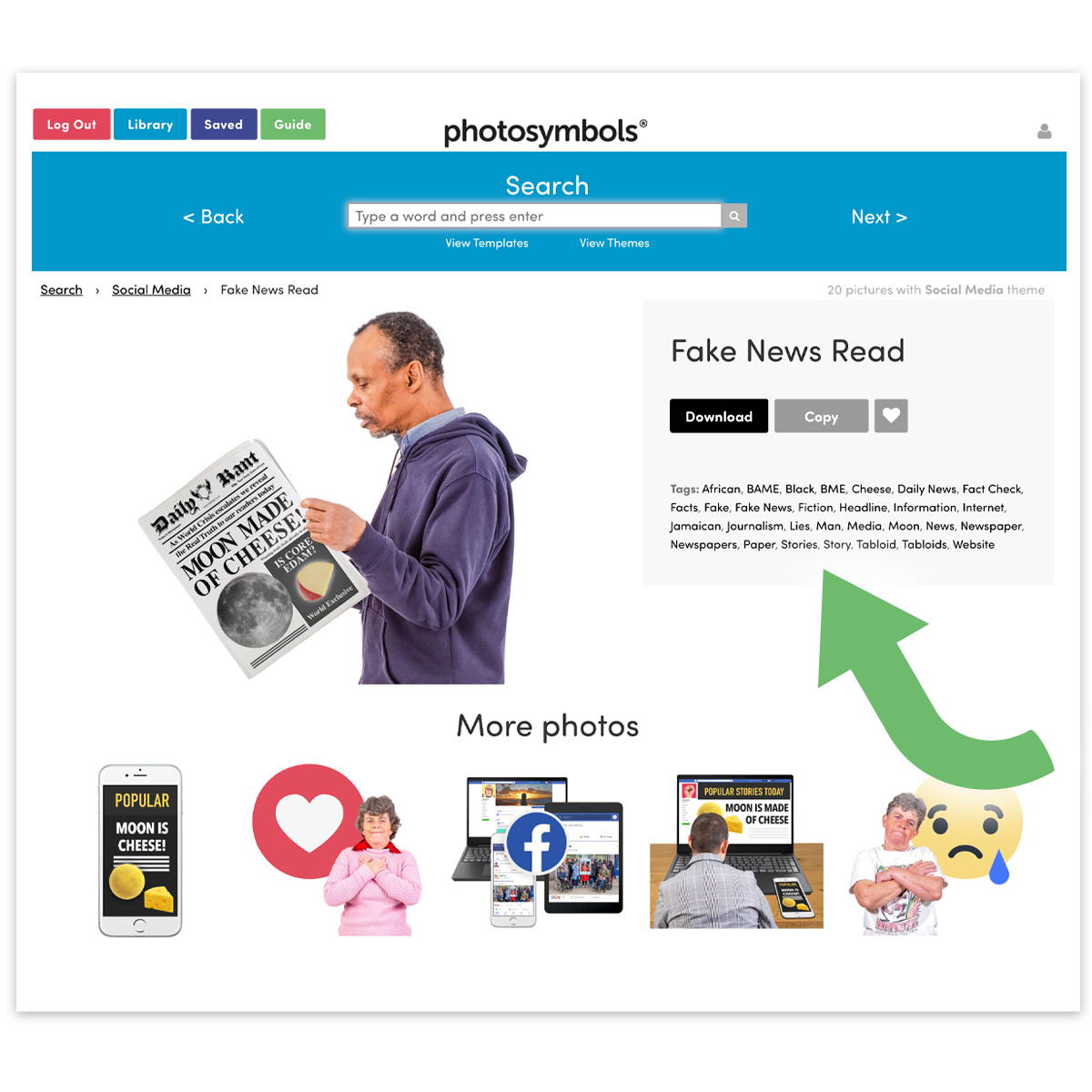 11. Click on any keyword tag to see a selection of matching images.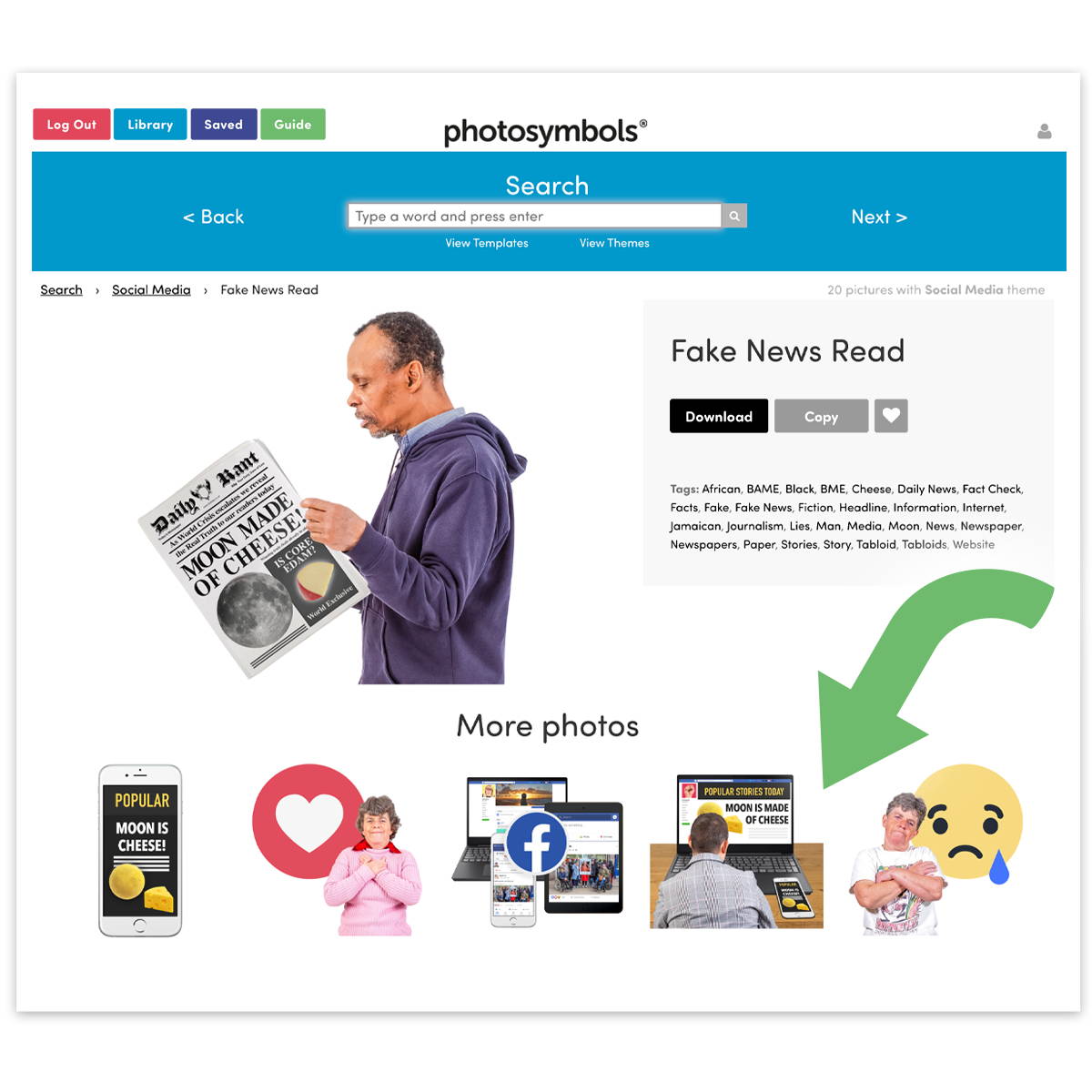 12. More Photos shows up to 5 pictures related to the one you are looking at.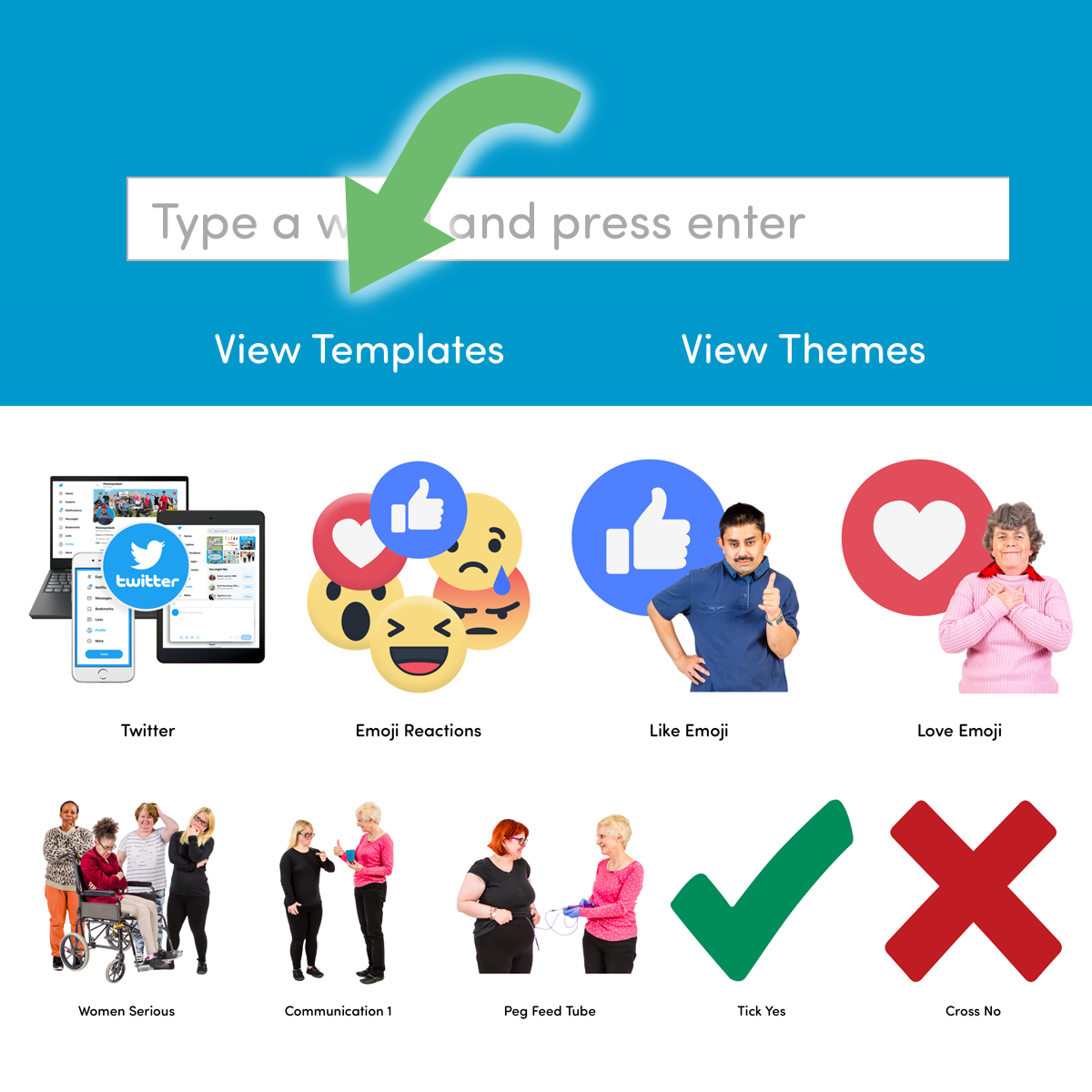 13. Templates are in MS Powerpoint / Apple Keynote Format. To see them click the text below the search bar.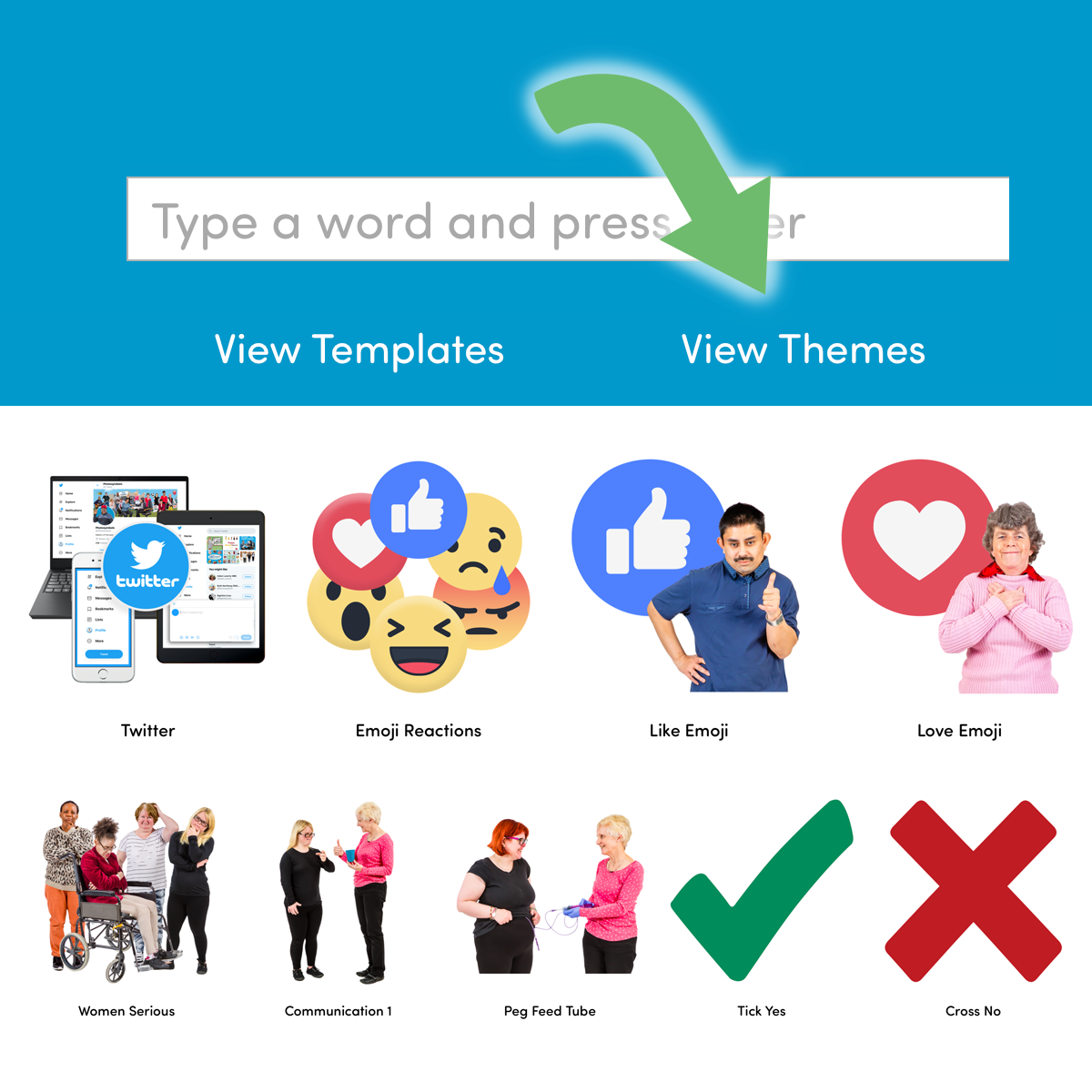 14. You can also view a list of themes instead of searching.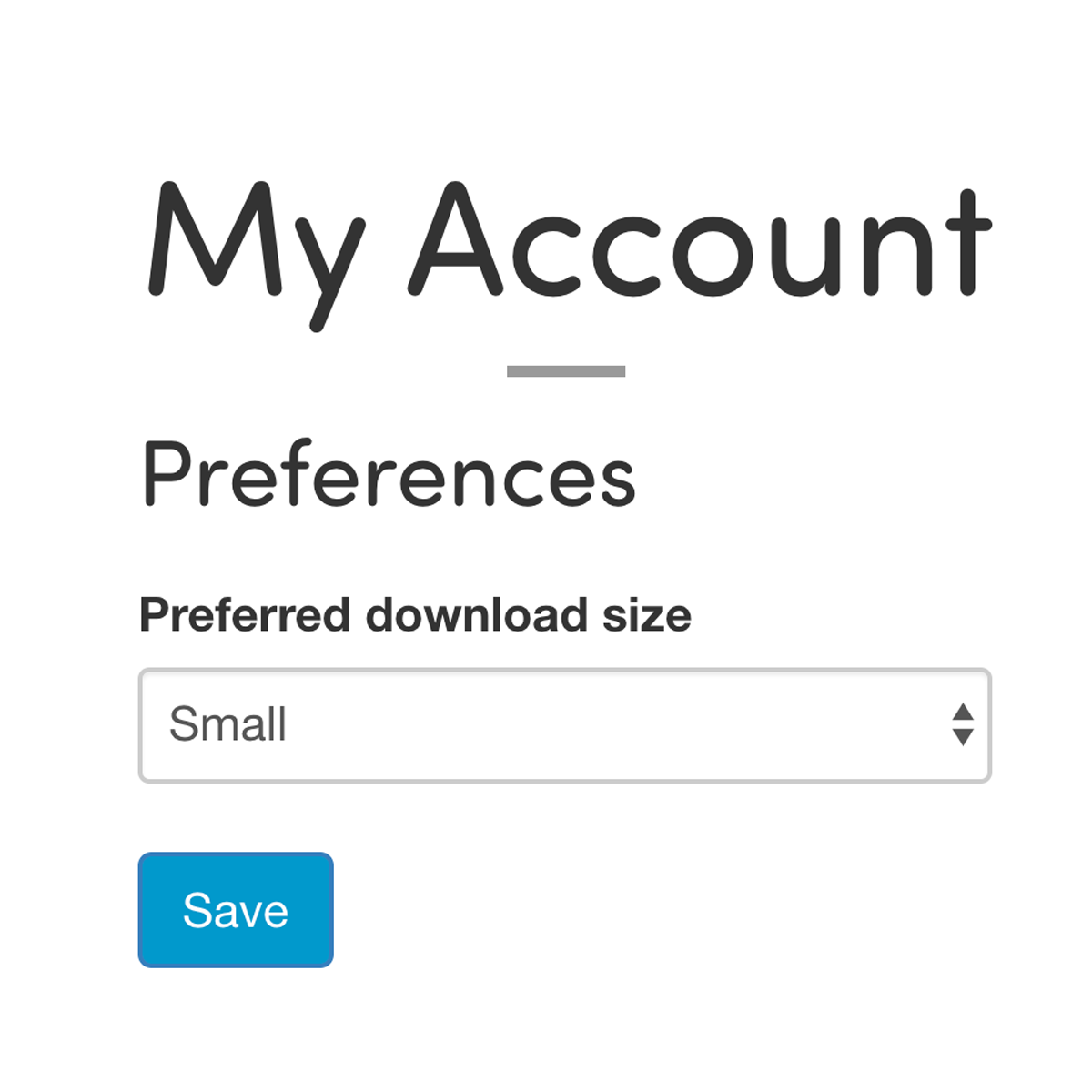 15. To set download resolution go to your account page preferences. High is for pro-print and posters. Medium is for general use. Small is if you want tiny file sizes for websites and emails.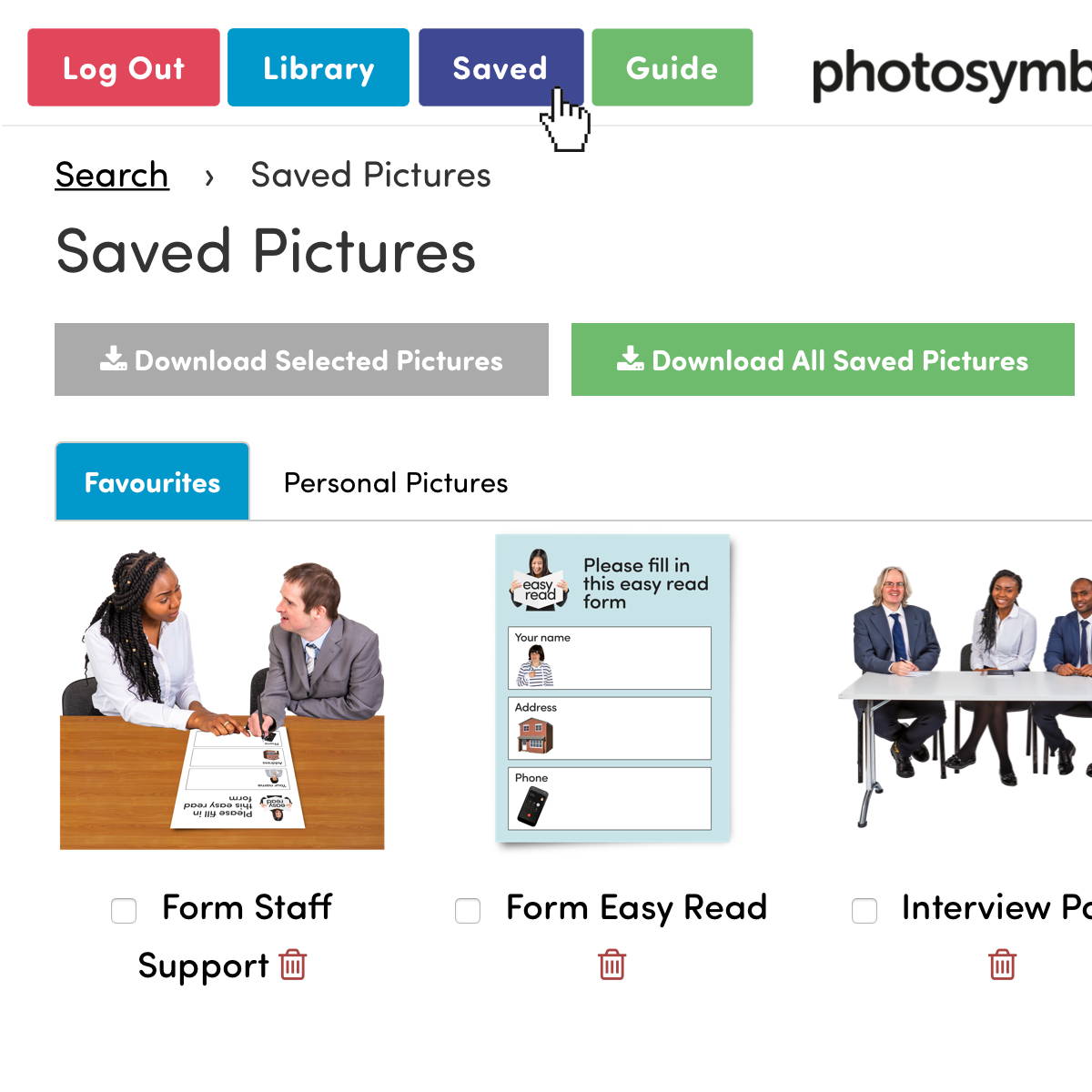 16. Your Saved photos can be viewed by clicking the dark blue button at the top. You can download all your saved files at once from here.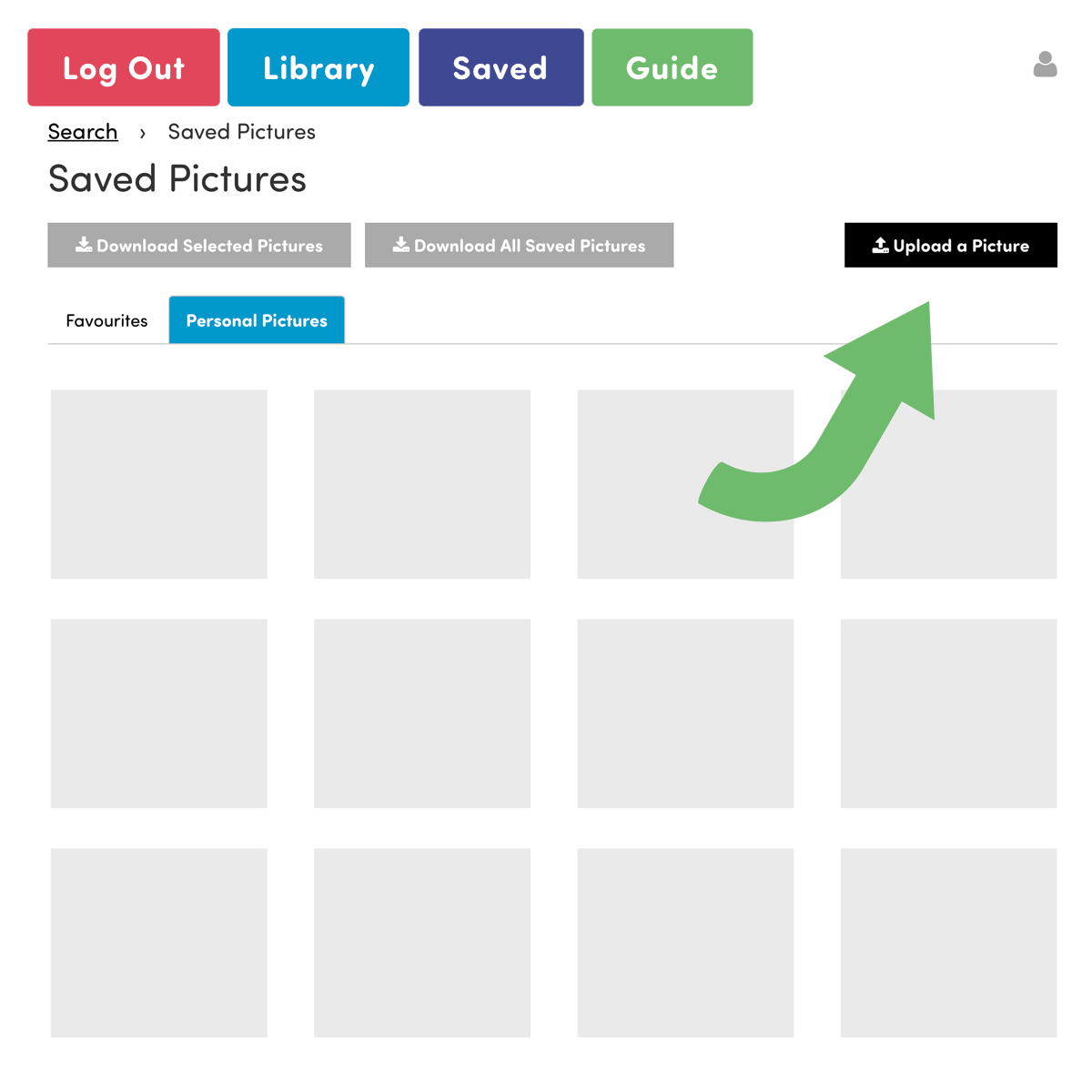 17. You can also upload your own pictures. They can only be seen by you OR shared with your team. This can be useful for pictures of local places, people, logos etc.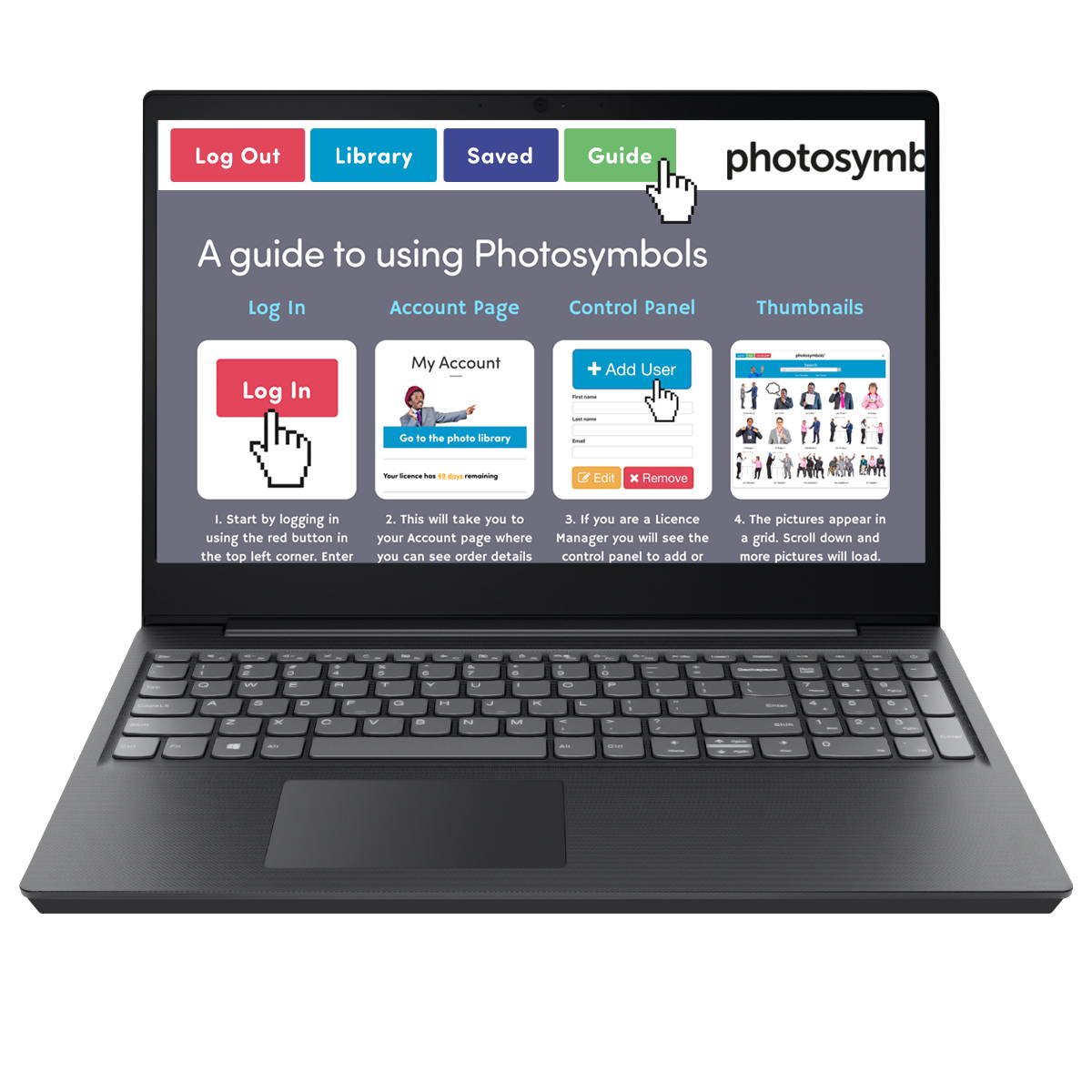 18. You can come back to this guide at any time by clicking the green Guide button in the top menu.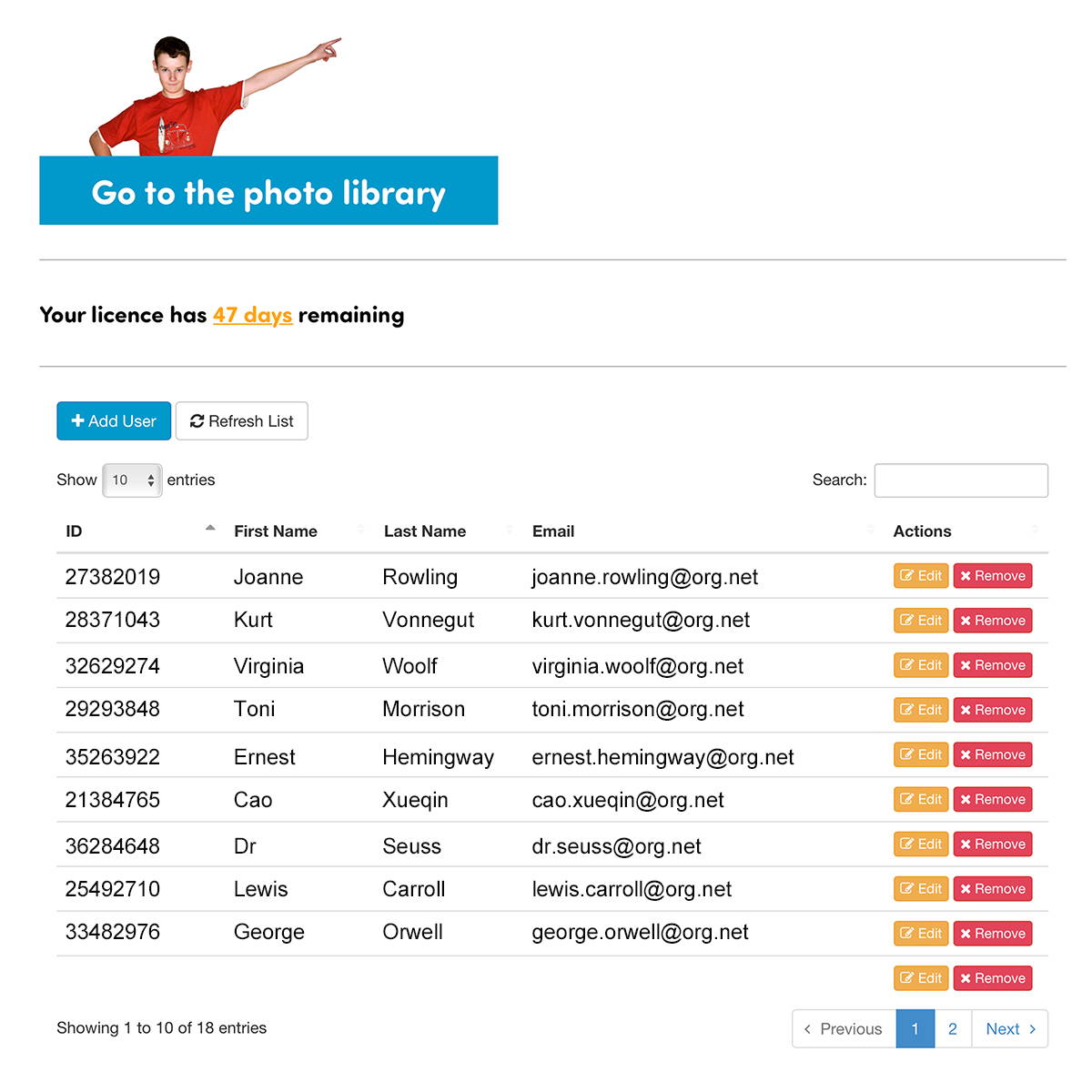 The Licence Manager control panel gives you control over all your log-ins
Subscriptions for 5 or more users include a control panel to add and delete users on an organisation wide licence.
We automatically allocate the person placing the order the role of Licence Manager. This is the person who sees this control panel when they log in to their account page.
If it suits you we can also set up other members in your subscription to have the role of Licence Manager.